Is Beyonce Pregnant Again? Jay Z Reportedly Makes Baby Announcement During Paris Concert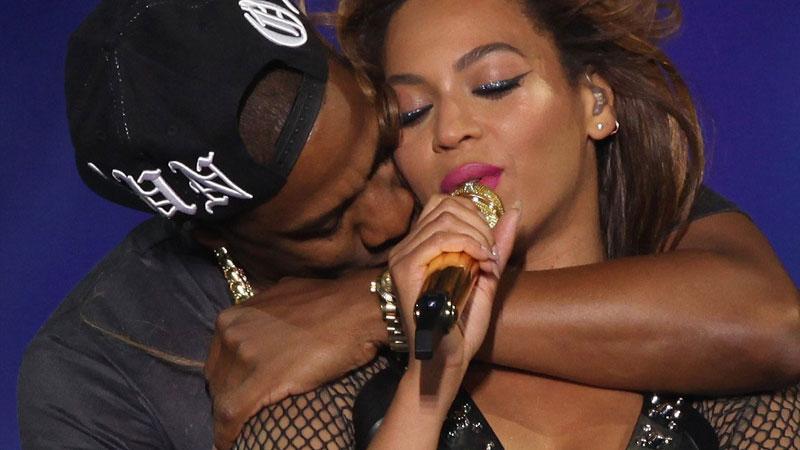 From divorce rumors to pregnancy rumors!
Jay Z reportedly made a surprise announcement that his wife Beyonce is expecting their second child during the pair's On The Run tour stop in Paris last night.
According to French concertgoers, the rapper, 44, changed the lyrics in his song "Beach Is Better" to say "cause she pregnant with another one."
OK! also hinted last week that Mrs. Carter, 33, was withholding a big secret.
Article continues below advertisement
"For the last month, Jay has been fiercely protective of her, just like he was when she was expecting Blue Ivy," a source told the magazine. "He's been doing everything he can to ensure that Bey is in a stress-free bubble. He's informed their entire entourage that they need to use relaxed voices, mellow lighting and listen to only soft music, and he's said that all of the food Beyoncé eats should be organic. He's really doing his best to make sure that she's as comfortable and healthy as possible."