Exclusive
'Teen Mom 2' Star Adam Lind's Baby Mama Says He Can See Their Daughter When He Gets Out Of Jail — Why She Backed Down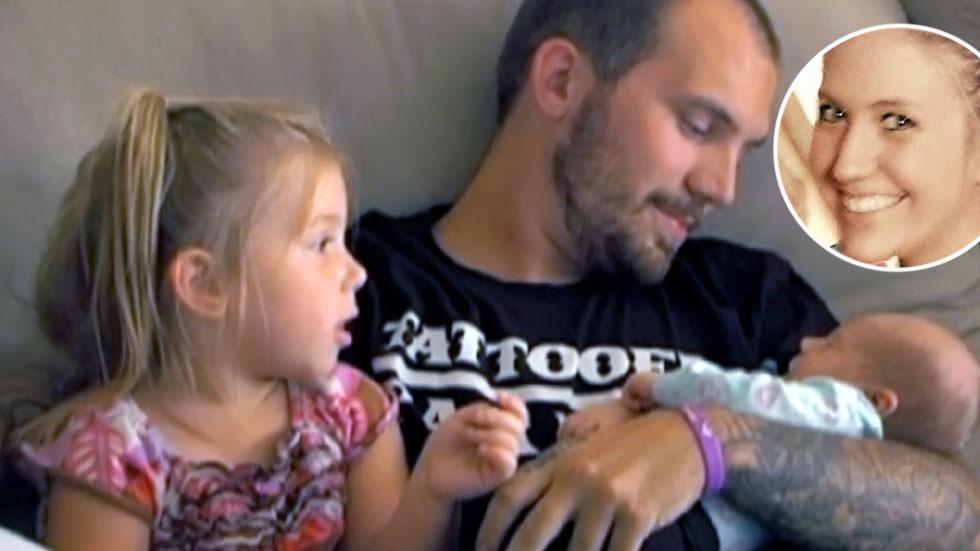 Teen Mom 2 star Chelsea Houska's ex baby daddy Adam Lind has been away from his two daughters while serving time in jail for sentencing related to a fiery car crash, but when he gets out on Oct. 3, he will be back in their lives. A source close to Lind's second baby mama, Taylor Habur, told RadarOnline.com that Halbur is planning on letting Lind a part of Paislee's life when he gets released.
"Taylor still wants Adam to be in Paislee's life," the source said. "Taylor thinks it's important for them to have a relationship."
Article continues below advertisement
While Halbur and Lind are no longer together, she still thinks that it is good that Lind got locked up.
"Taylor thinks it's good that Adam is owning up and taking responsibility for his actions," the source said.
And when it comes to visitation, Lind will have plenty of time with daughter Paislee when he gets out.
"Adam will get to see Paislee almost ever weekend since that's when Taylor works," the source said. "Taylor isn't worried at all about Adam being around their daughter alone."
As for his first baby mama, Chelsea Houska, and their daughter Aubree, that remains to be seen!