NYC Outbreak? Male Patient Tested For Ebola Virus At Mount Sinai Hospital - Remains In 'Strict Isolation'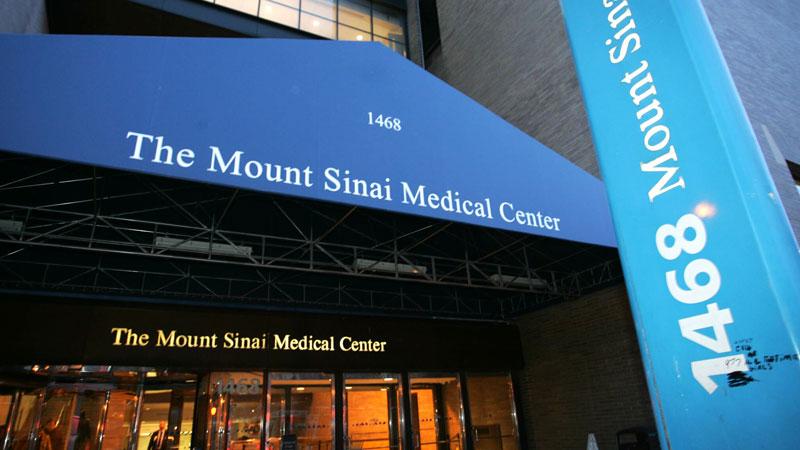 The Ebola virus just became a little bit more real for New Yorkers.
A New York City hospital patient with gastrointestinal symptoms and a high fever is being tested for Ebola, according to officials. The male patient, who hasn't been identified, recently returned from an Ebola-afflicted West African Country.
The patient remains in "strict isolation" at Mount Sinai Hospital; however, the Health Department does not believe that the patient will test positive for the disease.
Article continues below advertisement
"After consultation with CDC and Mount Sinai, the Health Department has concluded that the patient is unlikely to have Ebola. Specimens are being tested for common causes of illness and to definitively exclude Ebola," the Health Department said in a statement.
This isn't the first person in New York to present with Ebola-like symptoms. A patient checked into Bellevue Hospital last week after getting screened at Kennedy International Airport. But when his fever cleared up in a day, doctors ruled he didn't have the virus.
As of now, three countries have been bearing the brunt of the outbreak: Sierra Leone, Liberia and Guinea. The death toll has risen to 887, according to the World Health Organization.