Jovan Belcher's Body Exhumed, Brain To Be Examined For Signs Of Disease Following Murder-Suicide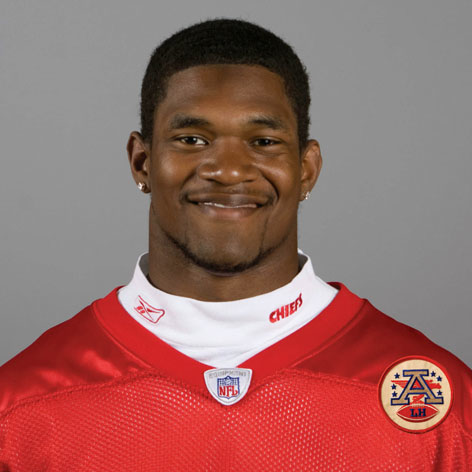 Jovan Belcher's family is still looking for answers on why the Kansas City Chiefs player murdered his girlfriend and then killed himself last year.
On Friday, they had his body exhumed so his brain can be studied for signs of chronic traumatic encephalopathy (CTE), a degenerative disease caused by repeated head injuries. It's been linked to dementia, depression, aggression and suicide in several other NFL players.
Article continues below advertisement
While a diagnosis of CTE won't completely explain why Belcher shot Kasandra Perkins and then himself -- leaving their young daughter an orphan -- it may help with a better understanding of how repeated concussions impact the brain, Bennet Omalu, who is credited with discovering the brain disease, told the Kansas City Star .