Rough Patch: Tom Hanks & Rita Wilson Reportedly Separated Earlier This Summer— But Now They're Back Together!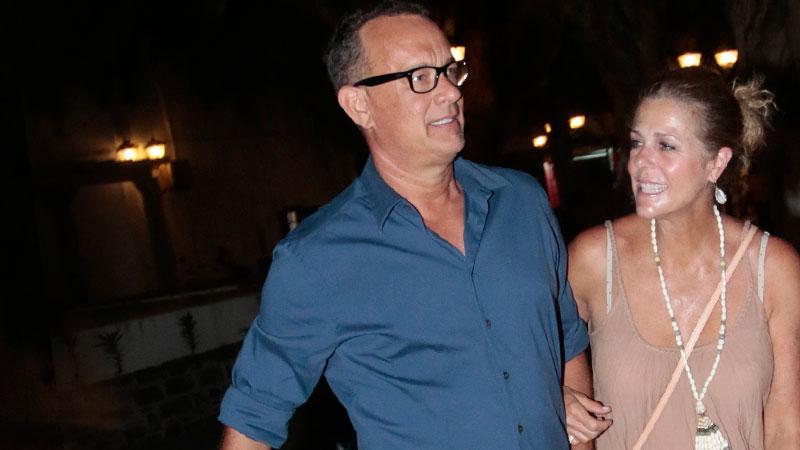 Looks like Hollywood's sweetest marriage isn't such a fairytale after all.
According to In Touch, couple of 26 years Tom Hanks, 58, and Rita Wilson split for a month earlier this summer.
"They hit a rough patch. They were leading separate lives," a friend tells the magazine. "Although they attended social functions and walked their dog together, they were living in separate residences."
Wilson, 57, reportedly lived alone in the family's $26 million Pacific Palisades, Calif., home, while Oscar-winner Hanks stayed with a producer pal in Malibu before moving to Egypt to film 2015 dramedy A Hologram For the King.
Article continues below advertisement
The reason for the shocking separation? "They just weren't seeing eye to eye," the insider explains.
But fans can breathe a sigh of relief: The pair worked through their issues.
"Tom and Rita are not just husband and wife, they are best friends," the source adds. "It will take a lot to split this couple up for good."
The newly-reunited lovebirds were recently spotted paddleboarding together in Greece, where they own a vacation home.