Better Than Britney Spears! Selena Gomez Posts Throwback Video Of Herself Warming Up Her Voice Without The Help Of Auto-Tune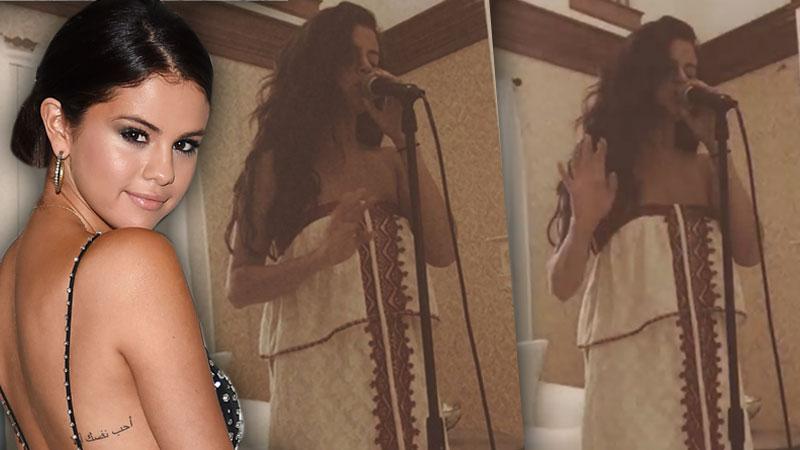 Even though it's not Thursday, Selena Gomez posted a throwback video of herself warming up her voice – and the video is amazing!
A few weeks ago a Britney Spears song that wasn't outfitted with the help of auto-tune leaked, but the result wasn't the same as Gomez's. Instead of sounding raw and beautiful, Spears' track proved that the pop star couldn't sing a note on her own!
Gomez's Instagram video shows the singer performing her hit song "Who Says."
Article continues below advertisement
And here is Spears' leaked song without auto-tune.
After listening to both, who do you think sounds better without the artificial help? Sound off in the comments below…