As Tears Go By — Marianne Faithfull Claims Her Heroin Dealer Ex 'Killed' Legendary Rock Star Jim Morrison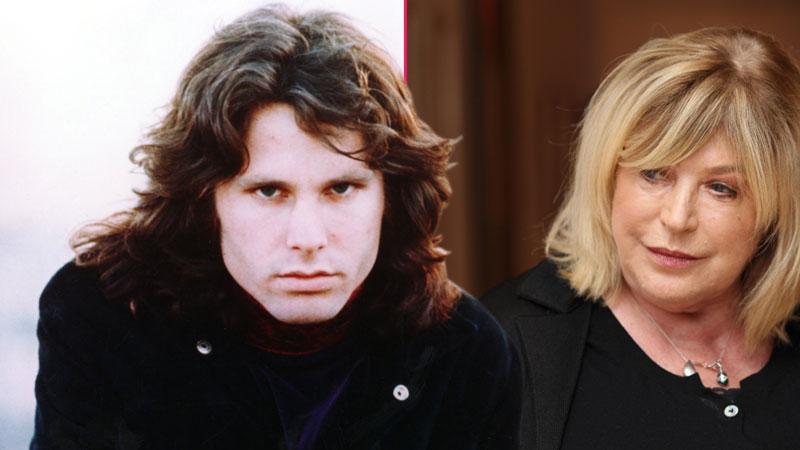 The Doors' legendary frontman Jim Morrison died in a Paris bathtub in 1971 of an alleged heroin overdose.
While mystery and conspiracy theories have surrounded his death since then, now, Mick Jagger's former flame, singer Marianne Faithfull, says one of her ex-boyfriends, heroin dealer Jean de Breteuil, administered the fatal drug.
He "went to see Jim Morrison and he killed him. The smack was too strong? Yeah. And he died," Faithfull has asserted to Mojo magazine.
Article continues below advertisement
"I'm sure it was an accident."
According to the "As Tears Go By" singer, she could "intuitively feel trouble" when de Breteuil (a French count known as "the heroin dealer to the stars") went to visit Morrison.
So she didn't go with him.
"I thought, I'll take a few Tuinal barbiturates and I won't be there," said Faithfull, famed for dating Jagger in his '60s heyday.
Morrison died on July 3, 1971 at age 27 with his girlfriend Pamela Courson finding the body in their Paris apartment's bathtub.
In 1974, Courson died of a heroin overdose, also at 27.
Rock and roll survivor Faithfull noted of "Light my Fire" singer Morrison, "Everybody connected to the death of this poor guy is dead now. Except me."