Exclusive
Go Leo! Defamation Case Brought Against DiCaprio Dismissed After Amicable Settlement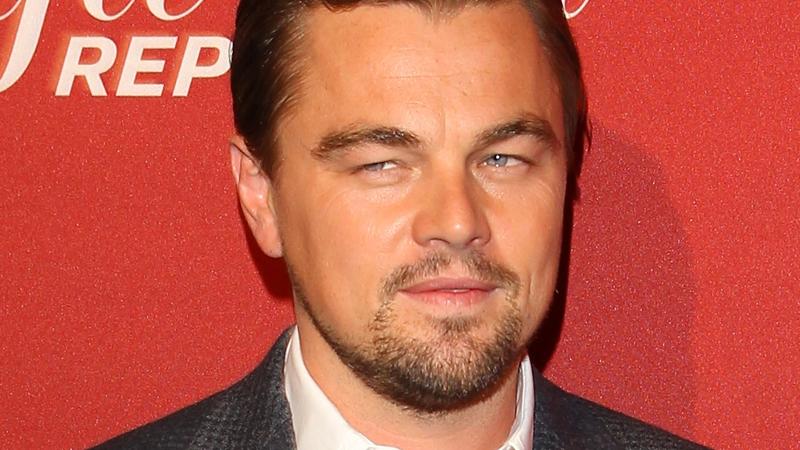 Article continues below advertisement
The trouble started after members of the tribe got upset that they shared the last name of the main character in the movie, Harlan DeGroat. The plaintiffs didn't appreciate that the film made references to them as inbred and dangerous drug addicts.
READ: The Court Papers Dismissing The Suit
DiCaprio's production company countered that they were protected by the First Amendment and pointed out that movies have long portrayed various groups in a negative light, such as The Godfather did with Italians.
MORE ON:
Leonardo Dicaprio
But now, a court has dismissed the charges without prejudice after the plaintiffs said their issues with the filmmakers had been amicably adjusted.