Exclusive
Confused Woman Withdraws Lawsuit Against LA Reid For Claims He Fired Her While She Was Pregnant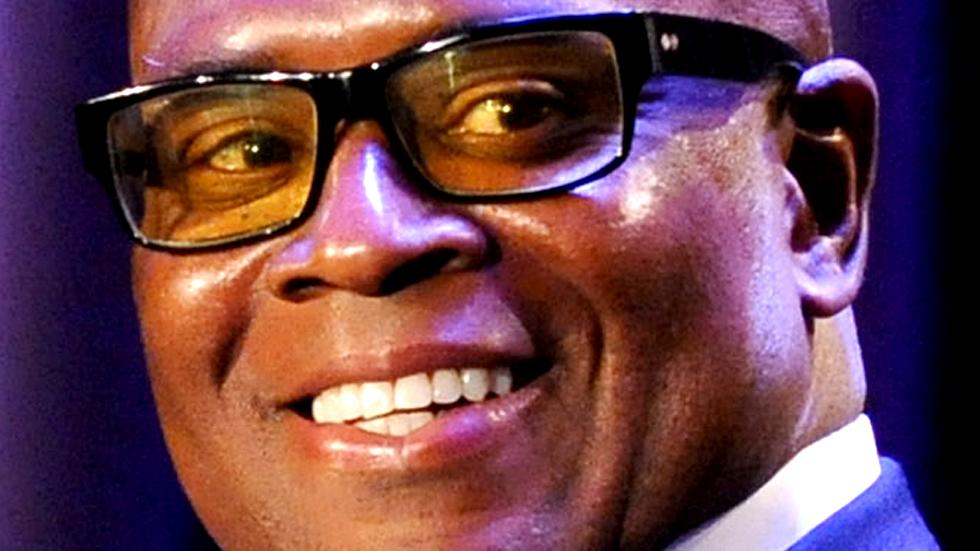 L.A. Reid can breathe a little easier now that the plaintiff who recently filed a lawsuit against him has seen the error of her ways.
As RadarOnline.com exclusively reported, Shola Smith-Kirnon sued Reid, 58, earlier this year claiming she worked for him at Thntck. She then insisted in court papers that he was responsible for failing to pay her overtime and terminating her while she was 7 months pregnant.
Article continues below advertisement
Read the court documents dismissing the lawsuit against Reid
The only problem? Reid — real name Antonio Reid — has zero to do with the company!
According to court documents filed by representatives of the former X-Factor judge, exclusively obtained by Radar, "Mr. Reid has never had any contacts with Thntck, nor any ownership interest in Thntck."
Furthermore, lawyers reveal, "Mr. Reid also has never served as an employee, officer, or director of Thntck. Given that Mr. Reid does not have any interest in Thntck or serve in any capacity for Thntck, the allegations against Mr. Reid must be dismissed."
After Smith-Kirnon was clued in to her mistake, she had a change of heart and moved to voluntarily dismiss the music mogul from the lawsuit and all claims against him.