Exclusive
L.A. Reid Slams Back Against Claims He Fired A Pregnant Woman -- I Wasn't Even Her Boss!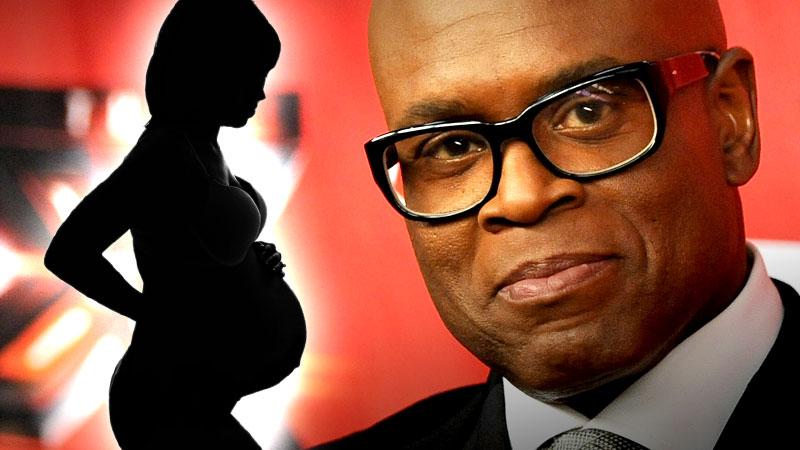 Producer L.A. Reid was recently sued over allegations he failed to pay a female employee for overtime and then fired her when she was seven months pregnant, but in the music mogul's response to the accusations he claims he wasn't even her boss.
Shola Smith-Kirnon filed the lawsuit against Reid — real name Antonio Reid — earlier this year claiming she worked for MyMuze and later went to work for Reid at Thntck.
Article continues below advertisement
EXCLUSIVE DOCUMENTS: L.A. Reid Files Response To Pregnant Woman's Lawsuit
After performing administrative tasks for the CEO, Darrin Jennings, she says she was told by Jennings and his wife, while seven months pregnant, that she would no "longer function in her previous capacity" and they wanted her to be their nanny.
When she turned down the job, she says she was fired in May 2013.
But Reid, 58, is fighting back with a July 7 response to the lawsuit obtained by RadarOnline.com in which he says the complaint against him should be dismissed because "Mr. Reid has never had any contacts with Thntck, nor any ownership interest in Thntck."
In fact, the response claims "Mr. Reid also has never served as an employee, officer, or director of Thntck. Given that Mr. Reid does not have any interest in Thntck or serve in any capacity for Thntck, the allegations against Mr. Reid must be dismissed."
Reid's attorney explained that the record exec had no power over who was hired or fired, or any of the day-to-day activities at Thntck.