The Party Won't Stop! Khloé Kardashian & Scott Disick To Host Day Drinking Fiesta Despite Claims They Need Rehab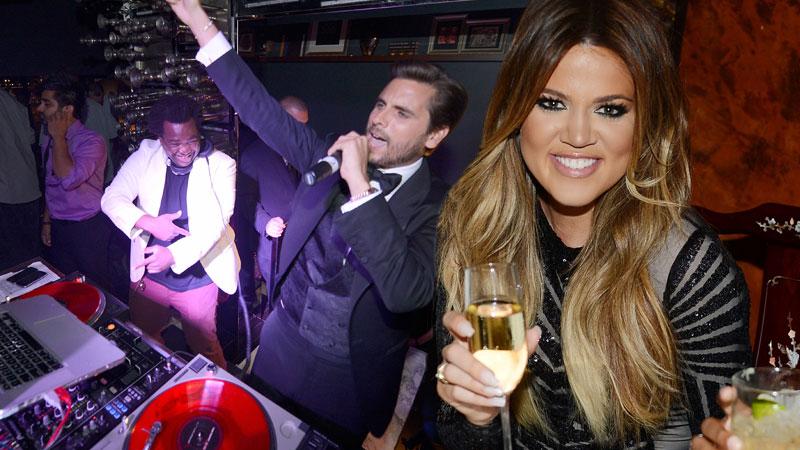 A recent report from In Touch claimed that some of the Kardashians and Scott Disick need rehab, but that's not stopping the party!
Khloé Kardashian and Disick are set to host a day drinking party at Connecticut's Foxwoods resort Sunday. Called "Liquid Sundays," the event is advertised as "the Northeast's ONLY outdoor Vegas-style pool party!"
Having gotten into trouble in the past for his hard-partying ways, we're surprised baby momma Kourtney Kardashian is allowing her longtime boyfriend to host such a wild party - especially after his recent hospital visit for alcohol poisoning.
Article continues below advertisement
As RadarOnline.com previously reported, Khloé also has been hitting the bottle hard. She even showed up to her sister's, Kim's, wedding hungover after having a wild night out the evening before.
According to In Touch's source, Khloé in particular "needs to get help."
Khloé and Scott will be hosting the party from noon-6pm.
Do you think it's a good idea for these two to be hosting this party? Sound off in the comments below…