Eat It & Beat It! Kendall Jenner Allegedly 'Threw' Money At Server After Ditching Check At Restaurant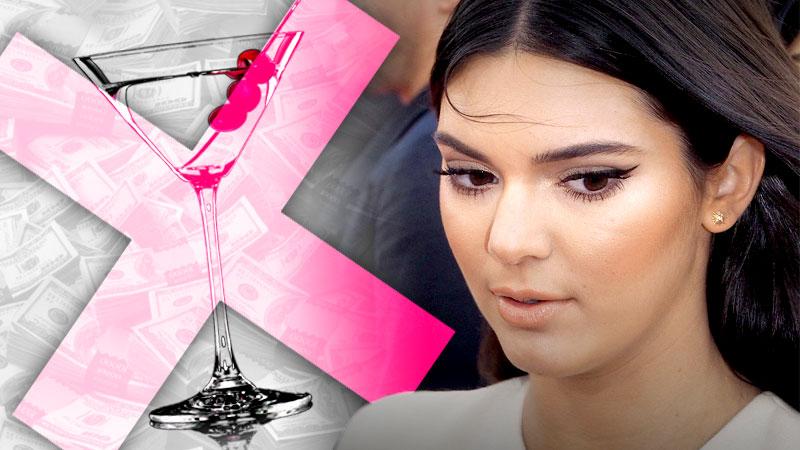 Has Kendall Jenner grown too big for her britches?
The 18-year-old model and reality star reportedly exhibited diva behavior last Monday when she allegedly tried to dine and dash out of Mercer Kitchen in New York City when her waitress wouldn't serve her alcohol.
"Kendall got up and left and didn't pay for all the food . . . about $60 worth, and without a tip," a witness told the NY Post.
After she allegedly tried to ditch with friend Hailey Baldwin, her server, Blaine Morris (who plays Betty Nardone on Skins), chased her down to get the money she failed to leave behind. But witnesses claim the reality star didn't take too kindly to the server's request.
Article continues below advertisement
Although Jenner's rep didn't comment on the alleged restaurant infraction, Baldwin's rep addressed the snafu by saying it was a misunderstanding.
"They thought everything was paid for," the rep said. "Kendall was polite and asked 'Does this cover it?' They didn't run."