Exclusive
Kate Gosselin Making The Average Annual Household Income — Per Episode! 'She Desperately Needs These TLC Specials,' Source Says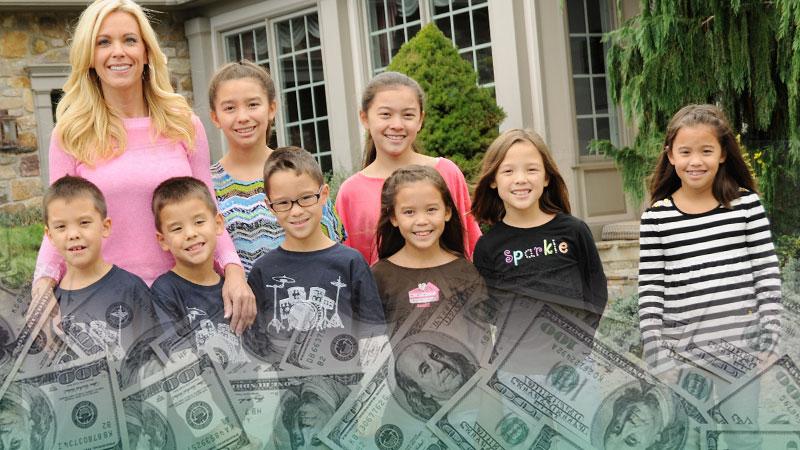 After a two-part special featuring Kate Gosselin aired this summer, TLC ordered up a new series with the mother of eight slated to begin airing in December and RadarOnline.com has exclusively learned she's earning a pretty penny off them.
"Kate couldn't turn it down. She loves doing TV and it's basically her only source of income," an insider told Radar.
"The twins will be going off to college in five years and then she has six more to put through, so she desperately needs these TLC specials."
Article continues below advertisement
And while Gosselin, 39, isn't bringing in the millions she did during the height of Jon & Kate Plus 8, it's certainly more than the average American is making.
"Kate's making more than $40,000 per episode of the new special series, but it's not clear yet how many episodes there will be," the source said.
"Right now they're only locked in for one season."
Back for the new season is Gosselin's long-time bodyguard and rumored "boyfriend," Steve Neild.
The source indicates that while Neild was requested by Gosselin, TLC was happy to oblige because they know the controversy surrounding their relationship will only bring in more ratings.
"Tuition is expensive and Kate is a single mother. She needs an income," the source added.
"She's always happy when TLC wants more of her."