Syrians Claim Journalist James Foley Was Actually Executed A Year Ago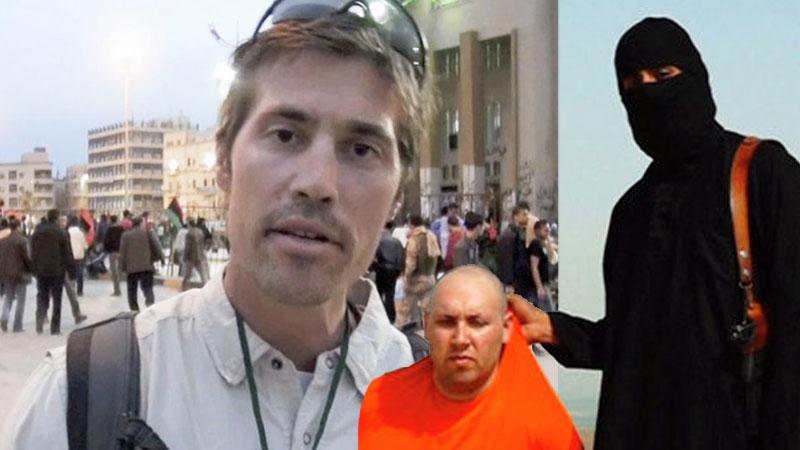 Did American journalist James Foley's captors savagely kill him on video last year—and not recently, as terrorists have claimed?
Those are the shocking allegations of the Syrian government, whose leader, Bashar al-Assad, has been battling rebels, including the US-backed Free Syrian Army, in a bloody civil war for over three years now.
"James Foley was arrested by the Free Syrian Army and he was sold to ISIS," says al-Assad's spokesperson, Bouthaina Shabaan.
Article continues below advertisement