Siblings Of Executed Journalist James Foley Blast White House As It's Revealed The Family Watched The Execution Video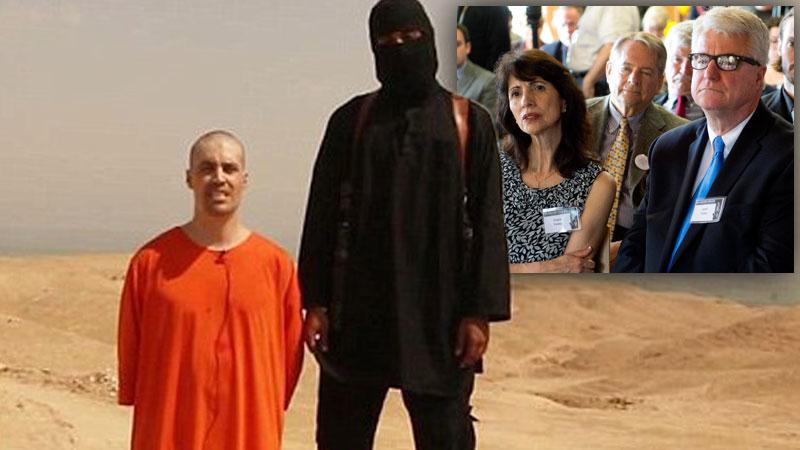 Article continues below advertisement
Article continues below advertisement
"We just needed to know," is all John Foley would say of his son's death to reporters gathered at the family's home in Rochester, New Hampshire.
COVERAGE: Could Ransom Have Saved James Foley?
However, he added, they will someday forgive the people who extinguished the life of their son and brother.
"Not today," he said, "but as Christians, we have to."