Bali Suitcase Slaughter Is Getting Serious – U.S. Attorney Urges Client Heather Mack To Hire Local Representative As Potential Death Penalty Looms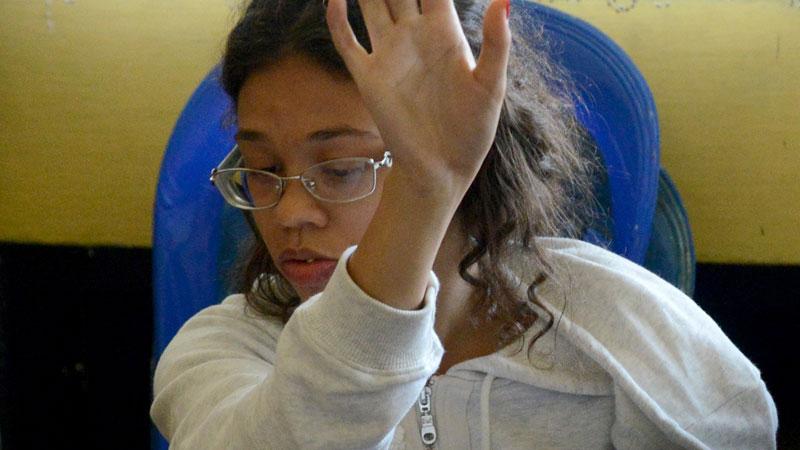 Heather Mack's legal situation has taken an even worse turn.
In the latest move to help 19-year-old Mack, her U.S. based legal team has advised that she hire a new local lawyer to defend her against the charges that she and boyfriend Tommy Schaefer, 21, killed her mother while on a trip to Bali.
Her Chicago attorney, Michael Elkin, recommended to Haposan Sihombing, her local legal representative, that he hire Raja Nasution, according to reports. As RadarOnline.com previously reported, Mack and her boyfriend had allegedly taken a suitcase down to a cab at the St. Regis hotel in Bali.
Article continues below advertisement
The couple reportedly left, but not before telling the cabbie they would be back. Soon after, hotel staffers noticed blood seeping from the suitcase and alerted the police.
Authorities discovered Sheila von Wiese Mack's, Heather's mother, half-naked body inside the suitcase. An autopsy found she had died of asphyxiation after being hit in the face repeatedly with a blunt object.
Should the couple be found guilty of murder charges, they could face the death penalty via firing squad.