Pistol-Packing Granny, 80, Refuses 911 Dispatcher's Order To Put Down Her Gun As She Deters Home Invaders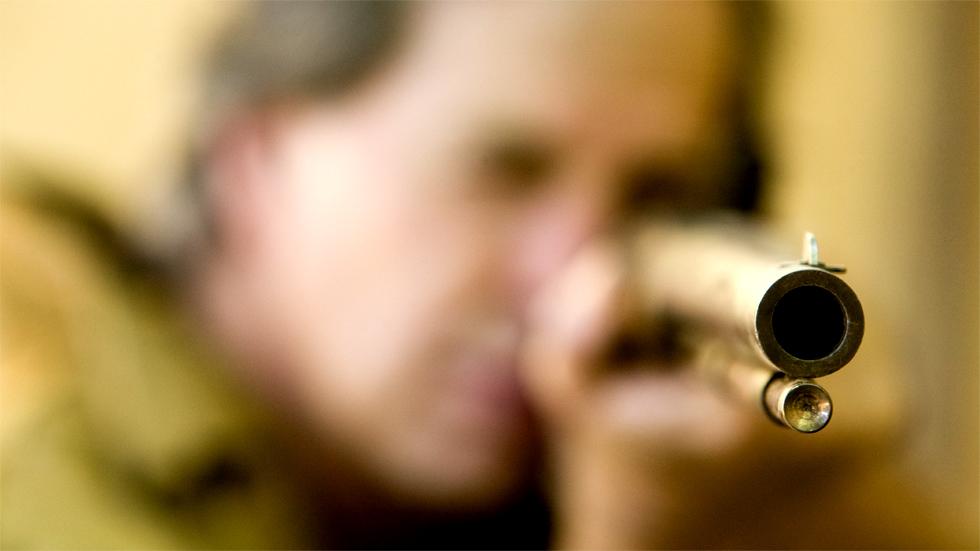 Pistol-packing granny N.J. Logan, 80, stopped home invaders by picking up her gun to deter them.
And she refused to back down even after a 911 dispatcher ordered the brave senior citizen to put down her gun, according to a story in the new issue of The National ENQUIRER.
Logan, who was recovering from hip replacement surgery at her home in Holmes Beach, Florida, heard a suspicious noise one afternoon while her husband was gone.
Article continues below advertisement
"It sounded like a rock had come through the window – and there were lots of footsteps," she told an interviewer.
Logan grabbed her cell phone and handgun and dialed 911, telling the dispatcher she had a gun but might not know how to use it.
The dispatcher pleaded, "Put the gun down," but plucky Logan retorted, "I'll put the gun down when I see the police!"
And then Logan held onto her weapon and walked towards the area where she thought the home invaders might be, shouting, "I have a gun!"
For the rest of the story on how the intruders fled, pick up the latest issue of The National ENQUIRER, on stands now.