Exclusive
Confirmed! Emma Stone Replacing Michelle Williams In Broadway's 'Cabaret' -- 'She Was Their First Choice Anyways'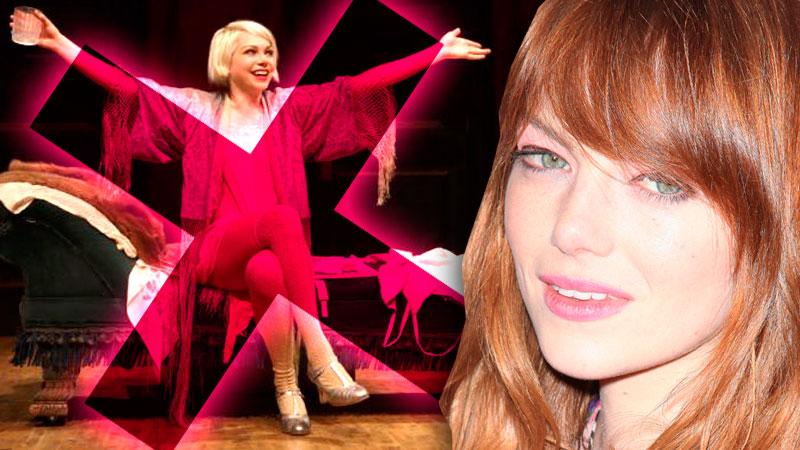 Article continues below advertisement
"Producers are hoping it helps make them back their investment and stay open for another extension because Michelle didn't do the box office they were hoping for."
In fact, the insider tells RadarOnline.com that The Help actress was the director's first choice anyways.
"There's going to be a massive campaign around Emma," the insider added.
"She was Sam Mendes' first choice, but had to drop out because Sony wouldn't accommodate the dates with Spider-Man 2."
The show is slated to play through at least Jan. 4, 2015, but with the addition of Stone bigwigs are anticipating it will go longer.
"The cast is contracted trough the end of March, though tickets are only on sale through January 4 currently," the source told RadarOnline.com.
"With the formal Emma announcement, they'll extend."