Exclusive
Call A Cab! Emma Stone's License Put On Hold After She Failed To Pay A Ticket For Nearly EIGHT YEARS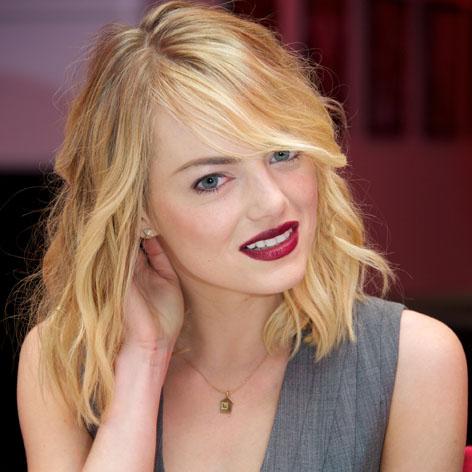 Emma Stone is worth roughly $8 million, but a $437 ticket almost made her lose her license after she failed to pay it off for nearly eight years!
Only RadarOnline.com has all the details on Stone's traffic court catastrophe.
According to court records obtained by Radar, Stone was first charged with "failure to produce evidence of financial responsibility" on the Fourth of July in 2005, in her hometown of Scottsdale, Arizona. (Basically, that means she did not have evidence that her car was insured during a traffic stop.)
Article continues below advertisement
The next month, Stone failed to show up to her scheduled court appearance on August 3, according to court documents, setting in motion a long chain of attempts by the court to collect the fine.
As Stone launched her career in Hollywood, back in Arizona the fine went to collections multiple times, records show, and the court even attempted to garnish her income tax refund! But the bill still remained unpaid.
MORE ON:
Celebrity Justice
As a result, the State of California even put a hold on her license, which would have meant that she could not renew it before paying the outstanding Arizona fine, a clerk tells Radar.
But after all the years of back and forth, the Spider Man actress finally ponied up the cash in March 2013 -- to the tune of $473.
She could probably afford it.