Exclusive
Weird But True: 'RHOBH' Star Eileen Davidson Was Almost Angelina Jolie's Step-Mom! Inside Her 'Passionate Relationship' With Jolie's Dad Jon Voight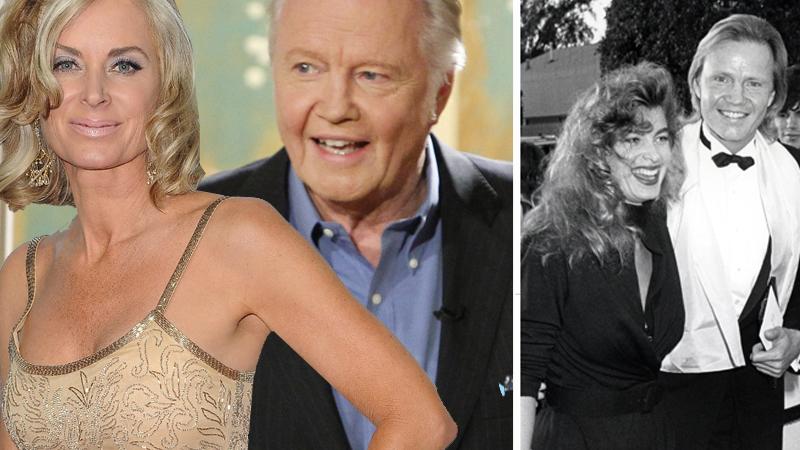 Article continues below advertisement
A source explains, "Eileen and Jon had a very passionate relationship. She had always hoped to break away from a career in soap operas, and thought Jon could help."
Indeed, her association with the actor did help her win at least one film role: The two starred together in 1991's Eternity with Armand Assante.
But Davidson, then in her early 30s, and Voight, then in his early 50s, soon split.
"The relationship ran its course, and she had no involvement with Jon's kids, Angelina, and James Haven," the source explained.
Davidson would go on to marry actor Christopher Mayer in 1985. She split with him one year later, and then married Jon Lindstrom in 1997. They divorced in 2000, and she married tennis pro Vincent Van Patten, her current husband, two years later.
Voight has been a bachelor ever since.