New 'RHOBH' Star Eileen Davidson Heartbreakingly Loses Two Family Members In Short Order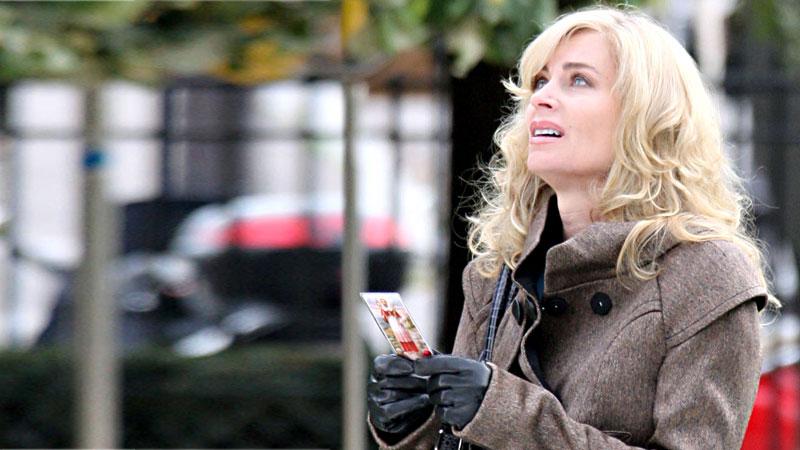 Soap star Eileen Davidson's world came crumbling down when her niece died of a suspected overdose just a few weeks after her sister died of cancer.
Davidson, 55, one of the newest cast members of Real Housewives of Beverly Hills, had to endure the double family tragedy amidst the news she was joining the legendary cast in May.
"It was an emotional one-two punch for Eileen," a source close to the beauty told the National ENQUIRER. "First, her beloved sister Connie died after a seven-year battle with Breast Cancer on March 21. Then, Brooke died unexpectedly in her sleep at home."
Article continues below advertisement
At the time, Davidson posted a message on her Twitter saying that she was at her "sister's bedside, along with her sister's daughter."
Shortly thereafter, Davidson was forced to bury her niece, Brooke Watkins, 35, who died of a suspected overdose. Toxicology reports are still pending, as Watkins leaves behind a daughter, 13, and a son, 10.
"It was a terrible spring for Eileen," the source told the ENQUIRER.
After taking a break from social media to deal with the tragedies, Davidson returned to Twitter on June 7, posting a message that read: "I've been incommunicado. Dealing with family things after my sister passed in March. My sweet niece passed on Mother's Day."
When asked whether or not Davidson will be able to handle the drama that comes along with 'RHOBH', the source added that the deaths "could become part of the show's storyline."
Should Eileen Davidson's personal tragedy be a part of the new season of 'RHOBH'? Sound off in the comments below.