As Chris Pratt's Fame Grows, His Family's Bank Accounts Shrink – Why Source Claims Chris Pratt 'Feels Pressure' To Bail Out Family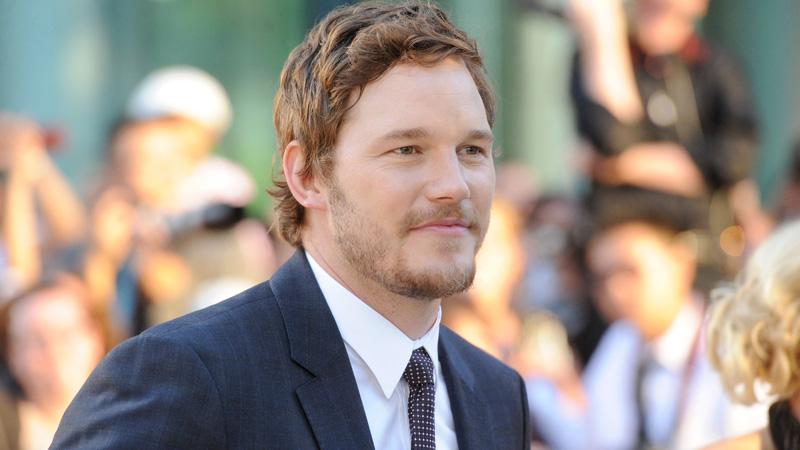 There's a reason "mo' money, mo' problems" is an expression. And Chris Pratt is starting to feel the weight of it.
As the superhero star enjoys life in the celebrity fast lane as a result of his success from Parks and Recreation and Guardians of the Galaxy, there are some people who are still struggling – his family.
A source tells Star magazine that Pratt is starting to feel the pressure from family members to bail them out of their financial crises.
Article continues below advertisement
"Most of the family has had its share of financial problems," a source tells Star. "Chris doesn't come from a lot of money. He has worked hard for what he's got."
The magazine learned that not only has Pratt's parents filed for bankruptcy, but his sister and brother have also filed for it, too. His mother, Kathy, currently works in the meat department of a grocery store, while his sister is a sales rep and his brother is an artist. Cully's, Pratt's brother, situation has reportedly become so dire that he revealed he is "starving again."
Although the Moneyball star cares deeply for his family, a source tells Star that he feels "torn" about lending them a financial hand.
"Chris knows what it's like to struggle with money, but he feels like he worked his butt off and cleaned up his life by himself — and that they should be able to do the same," a friend explains to Star.
"Now that Chris is rich, he feels a lot of pressure to bail his family members out of their money woes. He hates to see them struggle, but he doesn't like the expectation that he'll provide for them financially. The whole situation is a strain on Chris," the friend adds.