Exclusive
'Teen Mom 2' Star Chelsea Houska's Troubled Baby Daddy Adam Lind Released From South Dakota Jail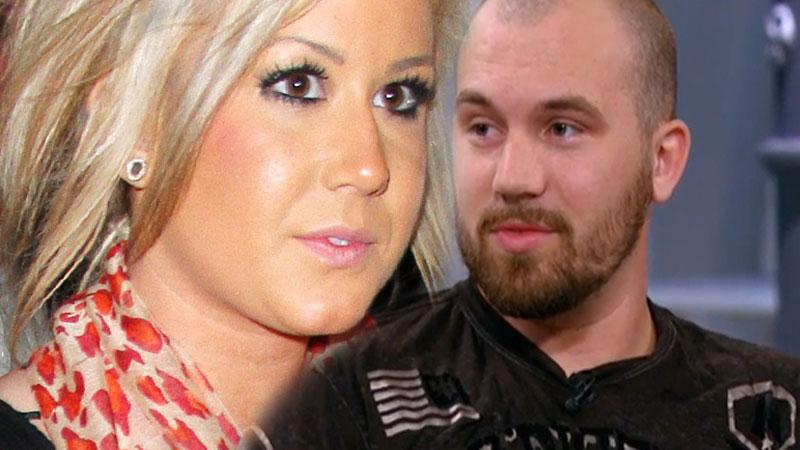 Adam Lind is out of the slammer.
After ten days behind bars in South Dakota's Minnehaha County Corrections Center, Teen Mom 2 star Chelsea Houska's bad boy baby daddy was released on August 20, RadarOnline.com can exclusively report.
"He is no longer in custody," a Minnehaha County Jail spokeswoman confirmed to RadarOnline.com on August 21.
The troubled father of adorable Aubree, 4, and recent ex Taylor Halbur's daughter Paislee, 11 months, was serving time for driving with a revoked license, the Lincoln County Clerk of Court office confirmed to RadarOnline.com earlier this month.
Article continues below advertisement
But Lind is hardly out of legal trouble yet. The 23-year-old is still facing sentencing for several misdemeanor charges he accrued after crashing his Corvette into an elderly couple's Lincoln Town Car in February. Lind narrowly escaped his vehicle before it burst into flames
As RadarOnline.com exclusively reported, single working mom Houska, 22, has decided to "reevaluate" her current custody agreement with Lind in light of his escalating legal woes.
"Chelsea is trying to protect her daughter," the source explained.
Though Lind has argued he's 100% dedicated to parenting, he hardly acted like a doting dad when he arrived only at the very end of Aubree's tee-ball practice on last night's episode of the MTV reality hit.
"You missed the whole thing!" Aubree cried when her father finally showed up.
His excuse for the late arrival? "I was sleeping," he shrugged.