Exclusive
Sonja Morgan Drops The Price Of Her NYC Home By Nearly $500K — Needs To Sell To Help Pay Off Bankruptcy!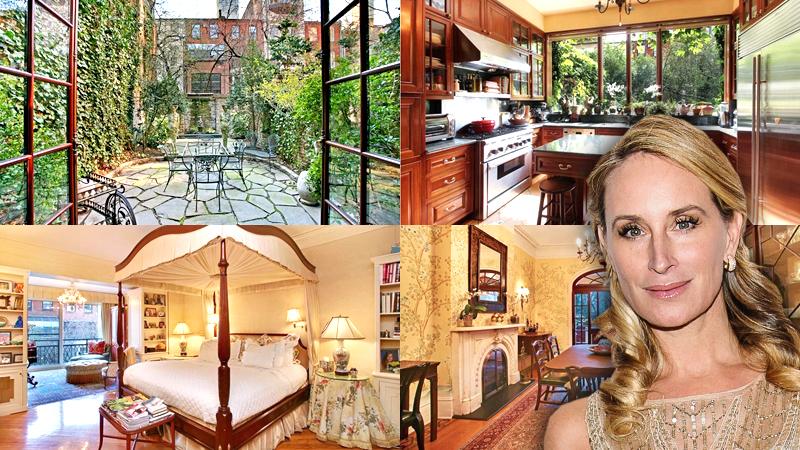 First her multi-million dollar estate in France, and now the Manhattan apartment.
Real Housewives of New York City star Sonja Morgan is desperate to sell her New York City apartment to help pay off the $7 million judgement she owes to creditors after filing for Chapter 11 bankruptcy.
Morgan has slashed the price by nearly half a million dollars — as the listing is down from $8.25 million to $7.8 million.
Article continues below advertisement
The reality TV star first purchased the home for $9.1 million in 1998, so she stands to lose quite a chunk on the sale.
The 5-bedroom, 5-bathroom home has five stories and features an elevator, a chef's kitchen, a gym with a spa and sauna, and a large landscaped garden boasting views of the Midtown Manhattan Skyline that are second-to-none.
Morgan — despite earning a whopping $426,000 per season on the hit Bravo show — owes millions to creditors and is trying her best to pay them off without having her assets sold off by the Trustee in her bankruptcy.
The New York apartment has been on the market for nearly a year and still hasn't sold.