Leonard Belzer, Brother Of Law & Order: SVU Star Richard, Leaps To Death off Manhattan High-Rise; Associates Say Widower Was In Failing Health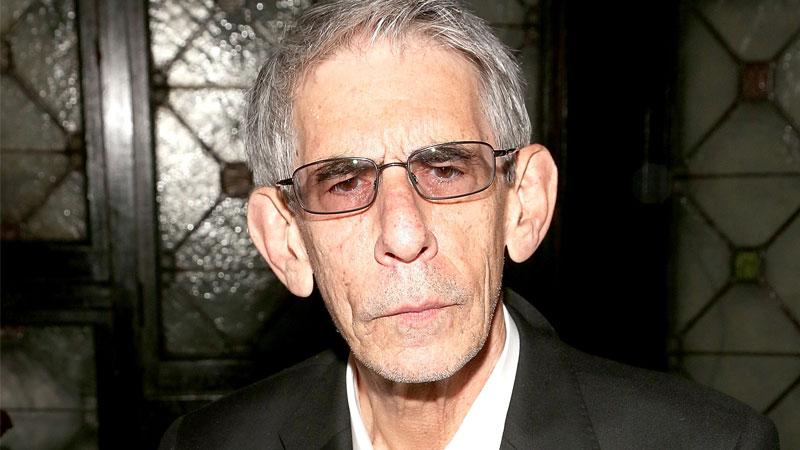 Richard Belzer's older brother Leonard took his own life Wednesday, jumping off the Manhattan apartment he lived in, according to multiple reports.
The 73-year-old, who used to host a radio show called The Comedy Hour, "was sick" and "health issues," a building source told the NY Daily News. "I'm surprised — it's very sad."
Another source at the Upper West Side residence told the NY Post that Belzer had been dealing with "stomach problems," as well as the grief since losing his wife, Sesame Street director Emily Squires, in Nov. 2012.
Article continues below advertisement
"He was also hurting because his wife died a couple years ago . . . they were beautiful people," the source said.
Belzer — a graduate of Columbia University and veteran of the Air Force — and his wife wrote a 2000 book titled, Spiritual Places In and Around New York City.
The comedy legend and Law & Order: Special Victims Unit star had yet to comment on his brother via his Twitter page early Wednesday.