'RHOA' Star Apollo Nida Sentenced To 8 Years In Prison In Fraud Case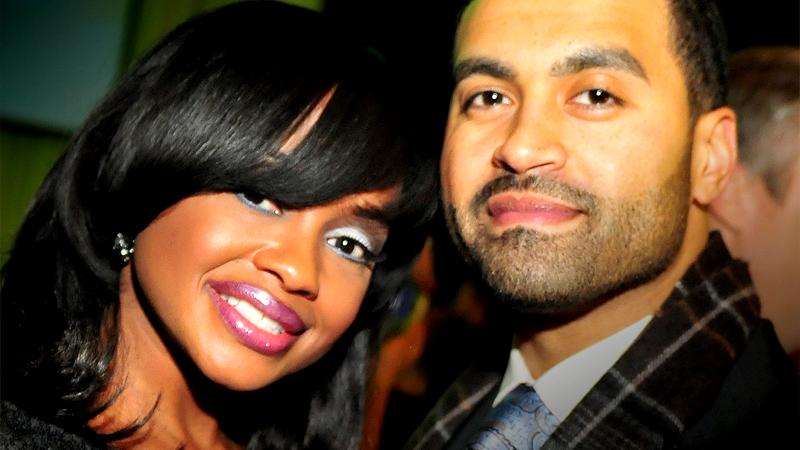 Update:
Nida was sentenced to eight years in prison, a chambers clerk for Judge Charles A Pannell, Jr., told RadarOnline.com. After that, he will serve five years of supervised release, or parole. Nida must pay restitution, but that amount has not been determined yet. The court expects him to surrender himself into custody in four to six weeks. He was present for the sentencing.
Real Housewives of Atlanta star Apollo Nida is going to prison! RadarOnline.com has learned that the Real Housewives of Atlanta star was sentenced today to eight years in prison for fraud and identity theft.
Article continues below advertisement
According to reports from HLN news correspondents, the star will serve nearly eight years in prison with voluntary surrender at a later date.
Nida's troubles first came to light in January, when he was charged with bank fraud and identity theft. According to a written affidavit, Nida created fake companies, enabling him to access databases to find individuals to rip off. He opened fake bank accounts under those real names and funneled stolen U.S. Treasury checks and auto loan proceeds into those accounts.
MORE ON:
Celebrity Justice