Paul Walker's Daughter Posts Reassuring Message Online After Keeping Mum Since Dad's Death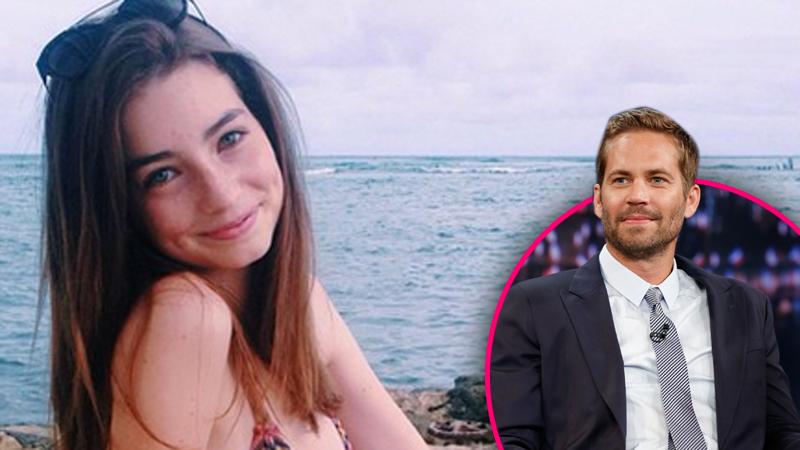 In her first public statement since her father's death last November, the 15-year-old daughter of Fast & The Furious star Paul Walker
"Glad to be back," Meadow Walker wrote in an Instagram post, accompanied by a shot of her smiling on the beach.
The teen has kept a limited social media presence in the wake of her father's Nov. 30, 2013 death, posting sparsely on Facebook Twitter and Instagram accounts, reportedly setting them up just to thwart impostor accounts.
Article continues below advertisement
Walker, who died in a car crash with pal Roger Rodas in Santa Clarita, Calif. last fall, was on hiatus from filming the seventh installment of the Fast & The Furious star at the time of his passing.
As we previously reported, the late actor's brothers are primed to resume filming his scenes in the action series in a move his sister Ashlie said she's supportive of.