Exclusive
'Desperate For Love' Pamela Anderson Spotted Kissing On-Again, Off-Again Husband Rick Salomon Only Two Weeks After Filing For Divorce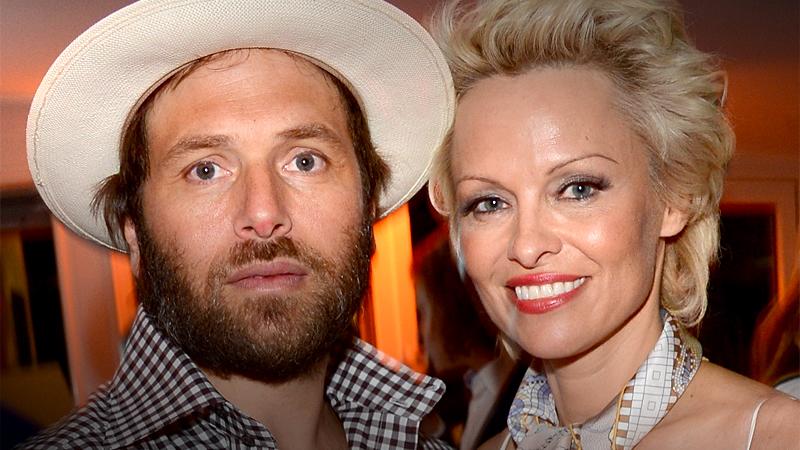 It seems that the divorce is off for Pamela Anderson and Rick Salomon.
Anderson was spotted kissing and embracing her on-again, off-again husband in Malibu yesterday, and her friends are concerned that this marriage is not healthy for the Baywatch beauty.
"She is desperate for love and always goes back to the same bad choices," a close friend of Anderson's tells RadarOnline.com exclusively.
"Pam's friends just want what's best for her," the source adds. "We don't think that Rick is the best fit for her, but with Pam we think it's all about patterns she has with her men. She breaks up with them and then goes back, but ultimately the relationship is flawed and isn't meant to be."
Article continues below advertisement
Although it is unclear as to exactly why Anderson filed for divorce, those close to her seem to believe that Salomon was mistreating her.
"Rick was making Pam feel bad about her age," our source concludes. "He shamed her about it and would criticize her outfit choices. She is constantly underplaying his emotional jabs at her and saying that he was supporting her, when indeed he was being mean."
The Baywatch star first married Salomon in 2007, but the marriage was annulled after only two months. In January, she had announced that they were married again, and on July 3, filed divorce papers citing "irreconcilable differences."