Megan Fox Rolls Eyes At Mad Drivers As 'TMNT' Production Halts Traffic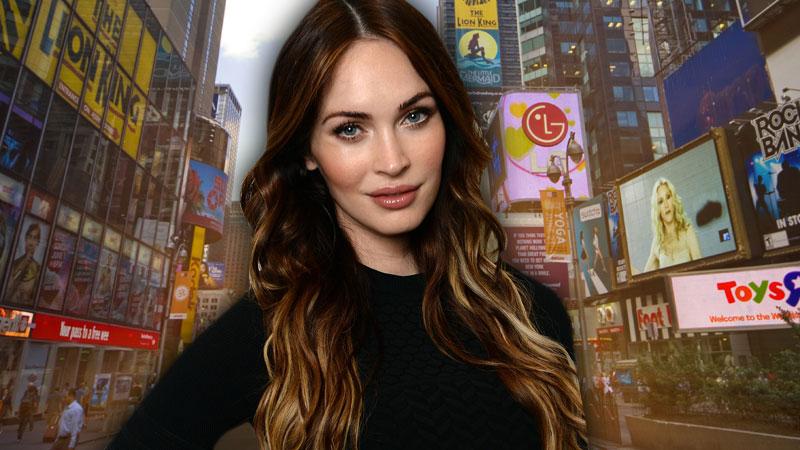 The quotable Megan Fox has struck again.
The 28-year-old stunner is currently filming the Teenage Mutant Ninja Turtles reboot in Times Square with director Michael Bay, and had a "Let them eat cake" type of attitude in reacting to the furor from New York City commuters as production caused traffic in the busy hub to slow to a crawl.
When the actress was cursed out by drivers for "hindering their commute," the NY Post reported, she had a less-than-empathetic attitude about causing the countless number of delays caused by the moviemaking process.
Article continues below advertisement
"It's like, we're working, too," the starlet said. "We're making a movie right now. You're in it. Go see yourself in August.
"You're a pleasure."
Of course, the Tennessee-born beauty is no stranger to the occasional foot in the mouth remark, which nearly jeopardized her working relationship with the Bay, who directed her blockbuster Transformers series. It took her nearly two years to patch her relationship up with the temperamental filmmaker after comparing him to Adolph Hitler in 2011.