Exclusive
Is French Montana Growing Too Big For His B*tches? Rapper Demands Prize Pit Bull For NYC Photo Shoot, Then Leaves Owner Outside!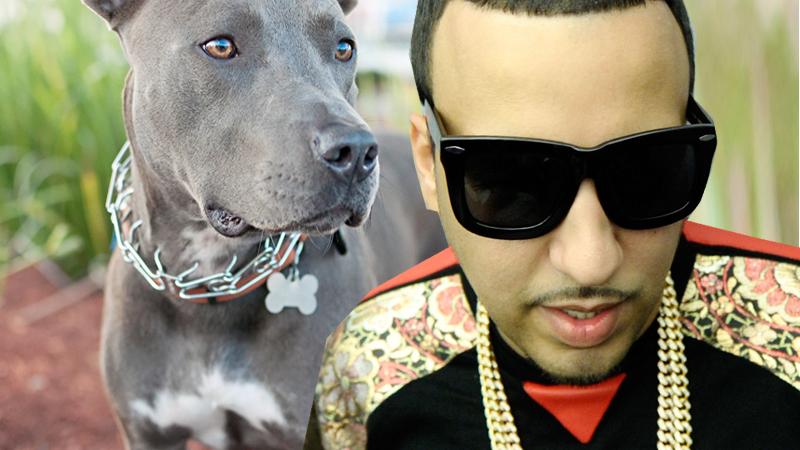 Article continues below advertisement
"They asked if they could use Biggie in a photo shoot on Wednesday," the man tells RadarOnline.com. "I of course said yes."
However, when the banker arrived to the studio in NYC's Tribeca neighborhood for the shoot on July 23, Montana's handlers took the dog, but promptly shut the door on his generous owner.
"They told me French didn't want me in the studio," the man explains. "So they took the dog and I had to wait outside for a few hours until they were done."
Further insulting the dog owner, Montana didn't offer any sort of compensation for his pup's modeling gig.
"I just thought he was rude for not inviting me inside," the man tells Radar.