Too Much Hoff! Documentary Filmmakers Sue David Hasselhoff For Breach Of Contract – Read The Documents!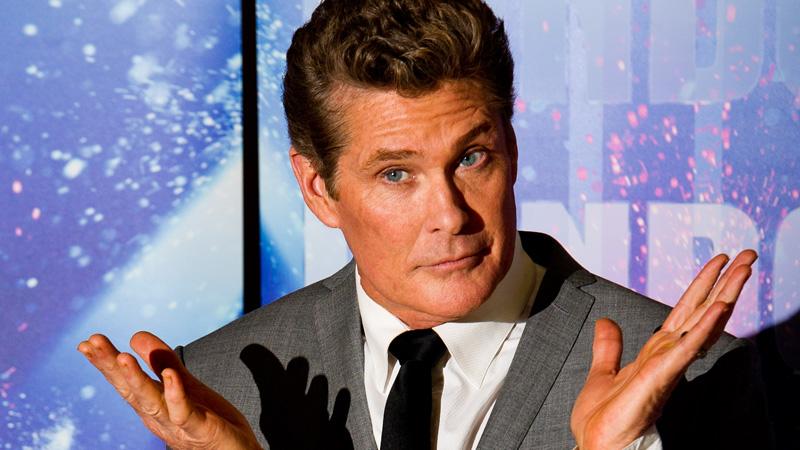 Apparently there isn't enough of The Hoff to go around!
A filmmaking company is suing David Hasselhoff for breach of contract because it claims he promised to film a Berlin Wall anniversary documentary only with OWLS Media, but after he finished he allegedly made a similar film with the National Geographic Society, RadarOnline.com is reporting exclusively.
READ The Breach Of Contract Documents
OWLS Media's documentary examined the fall of the Berlin Wall and Hasselhoff's role in it, along with his song "Looking for Freedom," which became the Wall's "anthem," according to documents obtained by Radar.
Article continues below advertisement
The documentary used Hasselhoff, who is "a renowned musical artist and is particularly well-known . . . for his connection to the historic events related to the fall of the Berlin Wall," for narration, interviews and also looked at his current career and "fame in Germany."
Plaintiffs claim that the documentary agreement was exclusive, but the actor filmed a "superseding documentary almost identical in theme, scope and focus to the OWLS Media's documentary," the documents read.
The "superseding documentary," which will air in the fall, is allegedly "crushing Plaintiffs Documentary and its economic well-being."
The filmmakers are seeking punitive damages.