Exclusive
It's A Never-ending Divorce Battle! Christie Brinkley STILL Battling Ex-Husband Peter Cook Over Custody Of Teen Daughter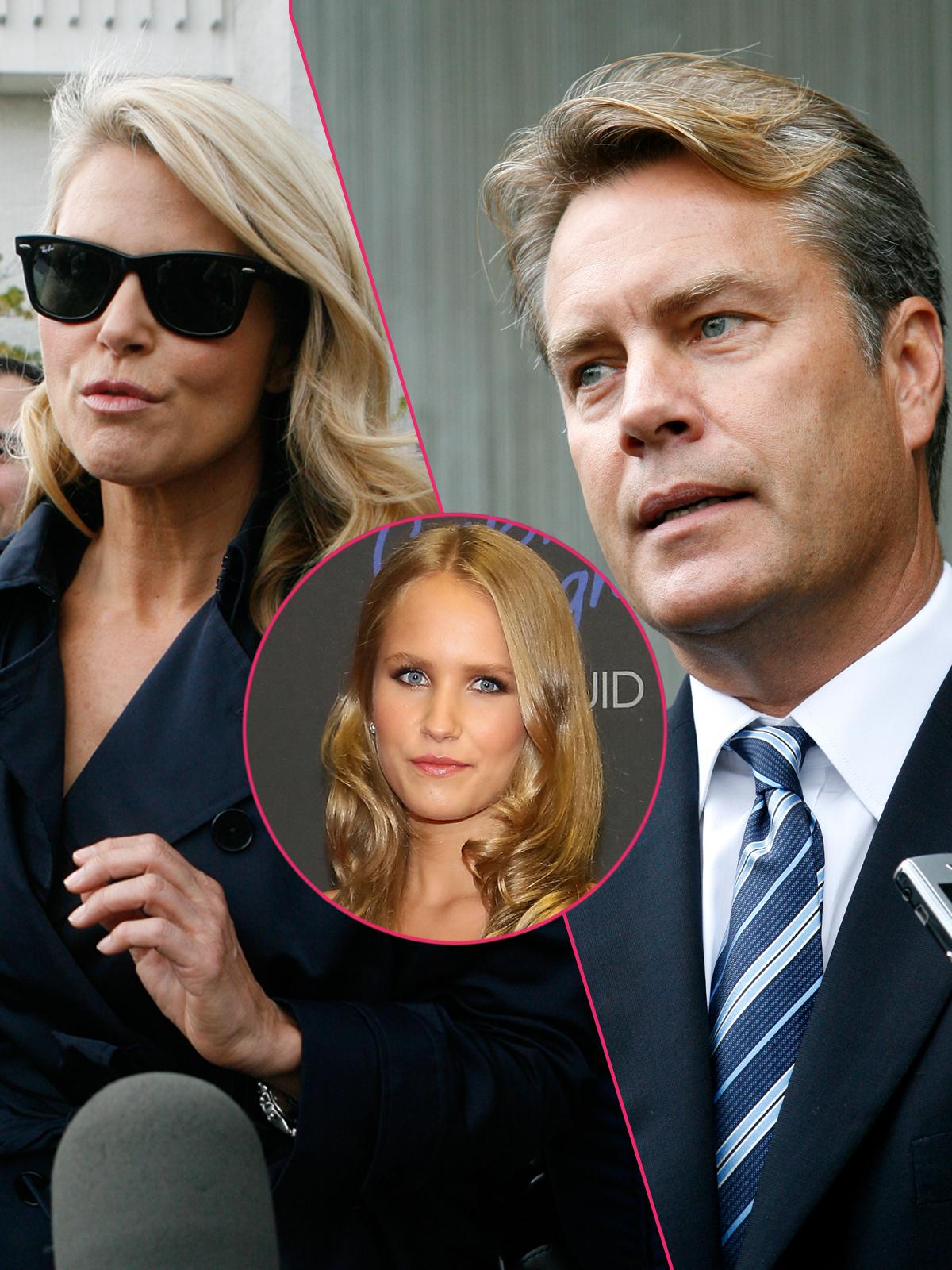 The eight-year feud between Christie Brinkley and her former husband Peter Cook is stronger than ever.
The National ENQUIRER is exclusively reporting that the model, 60, and her architect ex— who bitterly split in 2006
amidst allegations he bedded his 18-year-old assistant— are now battling over custody issues involving their daughter Sailor, 16.
Cook, 55, said Brinkley recently told him she was traveling abroad, but failed to give him the itinerary the court requires.
Article continues below advertisement
He claimed in another incident, he asked Brinkley to hand over a passport necessary for a father-daughter trip, but his ex ignored him until the last minute.
"The rules as for both sides— not just one," he fumed. "She is doing everything she can to degrade my role as a father in the eyes of my child."
This winter, Cook's lawyer blasted Brinkley's cover interview in PEOPLE magazine, claiming "I never, I repeat never, witnessed such little regard for the well­being of children as evidenced by Ms. Brinkley."
"The sad reality is, almost eight years later, Christie is still mired in our divorce and hatred of me which has been irreparably damaging to our children," Cook told RadarOnline.com in January. "She disposed of 10 good years of marriage because of my indiscretion and has had to vilify me ever since to excuse her own petty and self-indulgent behavior."