Sensing 'Resentment'! Beyoncé Fuels Jay Z Cheating Rumors After Changing Song Lyrics – WATCH The Clip And See For Yourself!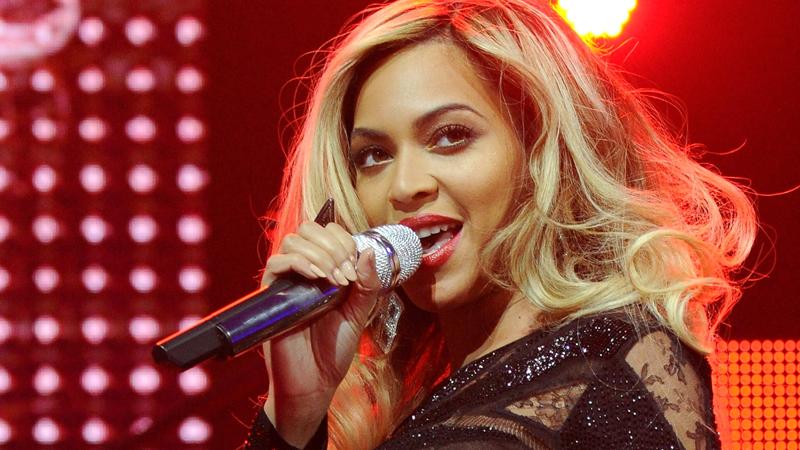 Is there trouble in hip-hop power couple paradise?
There very well might be! The Queen Bey rumor mill was cranking at full force after Beyoncé changed the lyrics in her song, "Resentment," at a Cincinnati, Ohio performance. Footage of the "On the Run" concert leaked causing the Internet to have a queen-sized heart attack.
Beyoncé switched the line "Been ridin' with you for six years" to "Been ridin' with you for 12 years" – what Beylievers are calling a reference to her relationship with Jay Z, which began in 2002. Adding fuel to the fire was Beyoncé's costume choice for the ballad – a wedding dress and veil.
Article continues below advertisement
Beyoncé took the lyric change one step further and expanded with, "I gotta look at her in her eyes and see she's had half of me," adding, "She ain't even half of me. That bitch will never be."
Ever since security camera footage that showed her sister, Solange Knowles, and Jay Z getting into a brawl in a hotel elevator, rumors have been swirling that the rapper cheated on his wife. But very soon after the couple appeared happy sitting courtside at a Nets game.
Watch the performance, and tell us what you think!
youtube