Dr. Paul Nassif's New Girlfriend Can't Touch His Ex-Wife Adrienne Maloof's $300M Net Worth — New Gal Pal Has Bankruptcy & Tax Lien History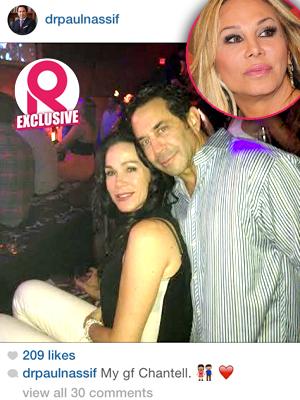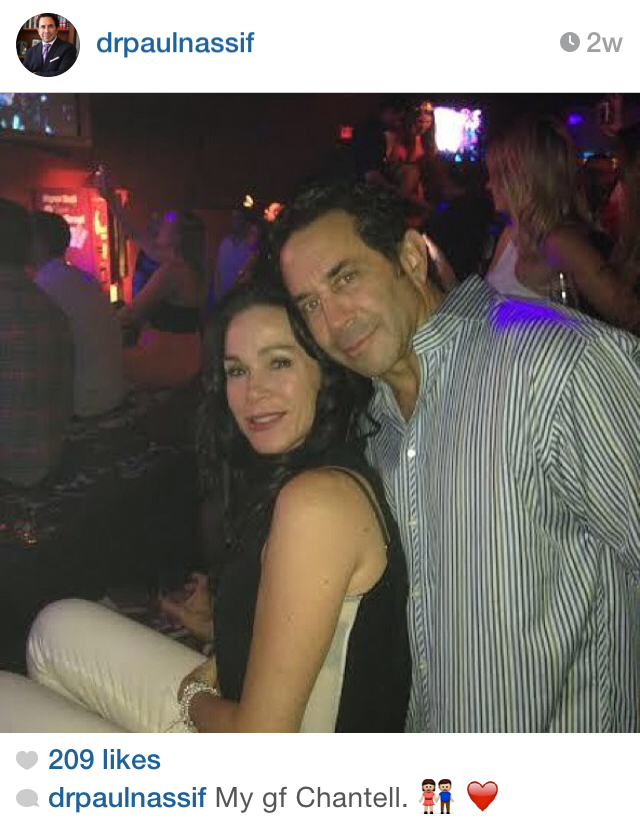 Article continues below advertisement
While Maloof comes from a wealthy family and has built her empire to the tune of a $300 million net worth, DeJong is much more conservative working as an account executive in insurance living in Newport Beach, Calif., who filed for Chapter 7 bankruptcy in 1996.
In exclusive documents obtained by RadarOnline.com, DeJong, then in her 30s, filed the bankruptcy with the Santa Ana, Calif. courthouse and by May 22, 1996, it was discharged, wiping out all of her debt.
In 2004, a tax lien was also processed against DeJong, a mother of three, in the amount of $2,014, and was released in Sept. 2005.
As RadarOnline.com previously reported, Nassif and Maloof went through one of the nastiest divorces in Hollywood and are not on friendly terms with each other.
Maloof, 52, wasted no time moving on from Nassif — first dating 33-year-old Sean Stewart, and currently dating Anheuser-Busch heir, Jacob Busch, 24.
"When you meet someone they don't have a number on their forehead; when we met we just hit it off — it felt so natural, so organic," Maloof said of her relationship with Busch, amid rumors the two might already be engaged and headed to the altar.
Nassif has yet to indicate how serious things are with DeJong.