Mad Mel Hates Ukrainians! Co-Star Says Gibson Detests The Entire Nationality After Fall-Out With Ex Oksana Grigorieva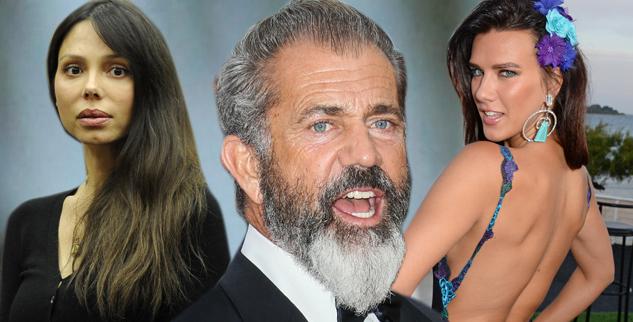 Mel Gibson is still angry, and he's taking it out an entire nation!
According to a new report, the 58-year-old hothead — known best for the racist and homophobic rants caught on tape by RadarOnline.com — has real resentment towards Ukrainian women and refuses to even speak with them.
"He doesn't like to communicate with Ukrainian or Russian girls anymore," actress and the actor's Expendables 3 co-star Natalie Burn said.
Article continues below advertisement
"If Mel knowns your'e from there, he kind of just turns around and leaves."
So when Gibson asked where Burn was from he asked if she was Brazilian to which she replied, "Yeah, that works."
"We actually became friends afterward," Burn said.
"He's a good enough guy. I hope he can judge people not by what he believes, but by what he sees."