Oops, He Did It Again! Bristol Palin Baby Daddy Levin Johnston Expecting THIRD Child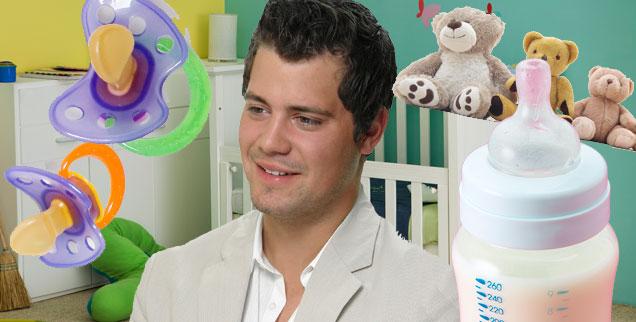 Another baby on the way! Bristol Palin's ex, Levi Johnston, reportedly just announced to family and friends that he and wife Sunny Oglesby, 21, are expecting their second child together. The Alaskan natives, married for nearly two years, also have a 21-month-old daughter, Breeze.
Johnston, of course, also has an older child, Tripp, 5, with Palin, 23. As RadarOnline.com exclusively reported last week, the onetime Playgirl model took his former fiancé, who briefly resided in Arizona, to court last fall in an attempt to get more custody of their son.
Article continues below advertisement
"I told u ... There is not chance you are taking him there for another 3 months. TRIPP wants and needs his father, Bristol," court documents state Johnston allegedly texted Sarah Palin's eldest daughter. "U need to let him stay with me or fly him back up to me when I'm back from work. That's completely reasonable."
Hopefully the electrician is now making big bucks:  Palin has claimed in court that her wayward ex owes her more than $66 thousand in child support payments.