'She Was Pretty Uninteresting' – Fox Exec Slams Kris Jenner's Failed Talk Show 'Kris'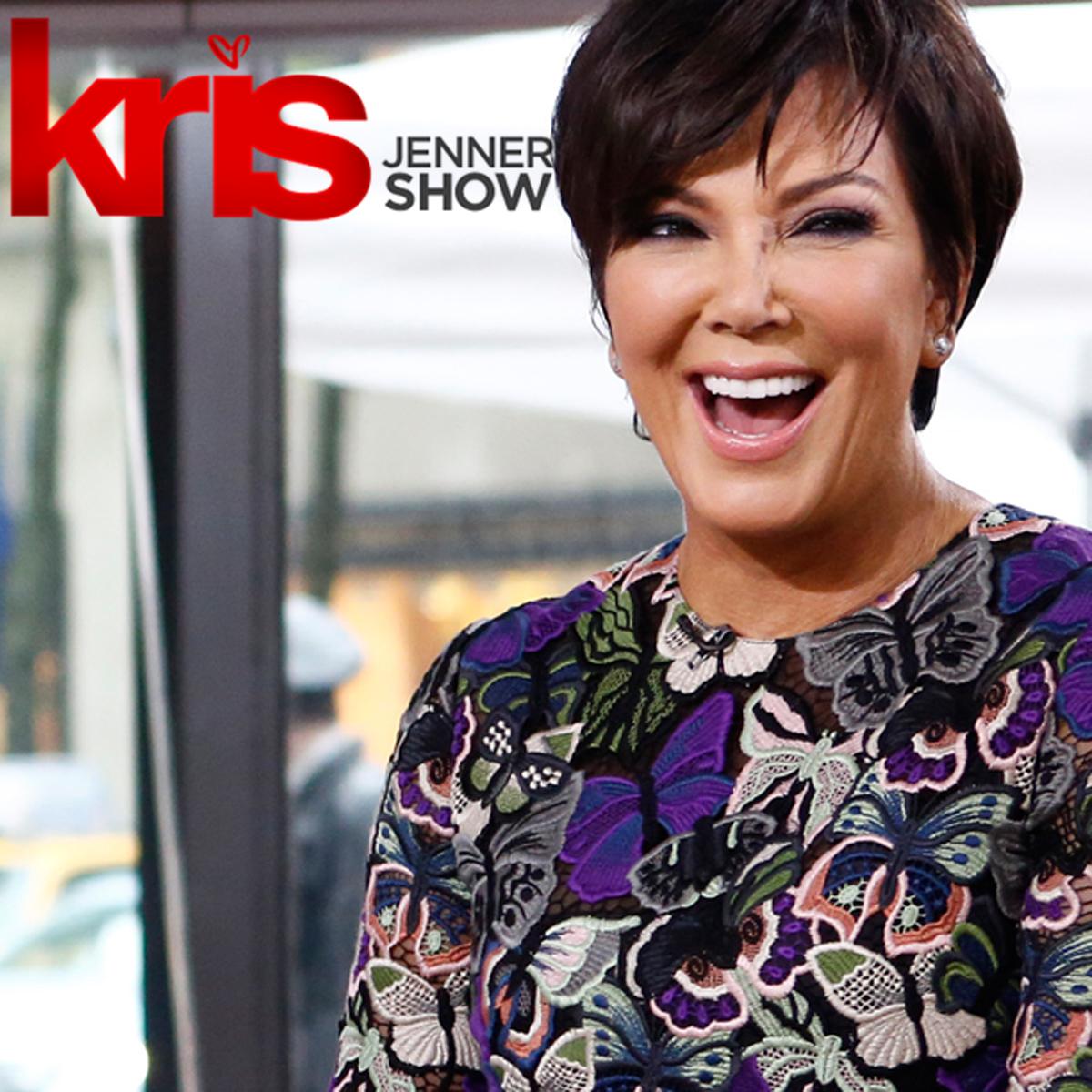 It was on for only six weeks as a test run, but Kris made a lasting effect on one Fox executive.
Frank Cicha, senior VP and president of programming for the Fox Television Stations, could tell that before the show had ended its test trial, nothing would come of it because host Kris Jenner was a snooze fest!
"I think she was pretty uninteresting on camera," Cicha told the Hollywood Reporter.
Not only was Jenner a total bore on the talk show, Cicha told the magazine that she wasn't good when she was on camera, which comes as a surprise because she's always on camera for Keeping up with the Kardashians! But Fox was interested in more than just a new talk show.
Article continues below advertisement
"That was one where sister company 20th Television tried to capitalize on a name," Cicha said. "When the camera was on she looked not just like a deer in the headlights, but like a deer that already got hit."
The talk show bombed so badly in some markets that Cicha said the network received hate mail about Kris. He told the Hollywood Reporter that the only episode that didn't have subpar ratings was the one where Kanye West appeared with the first photos of baby North.
"When you added it up, it wasn't a show that made sense for us," he said.