Exclusive
'RHOBH' Star Brandi Glanville FINALLY Lands A New Rental House... But It's NOT In Beverly Hills!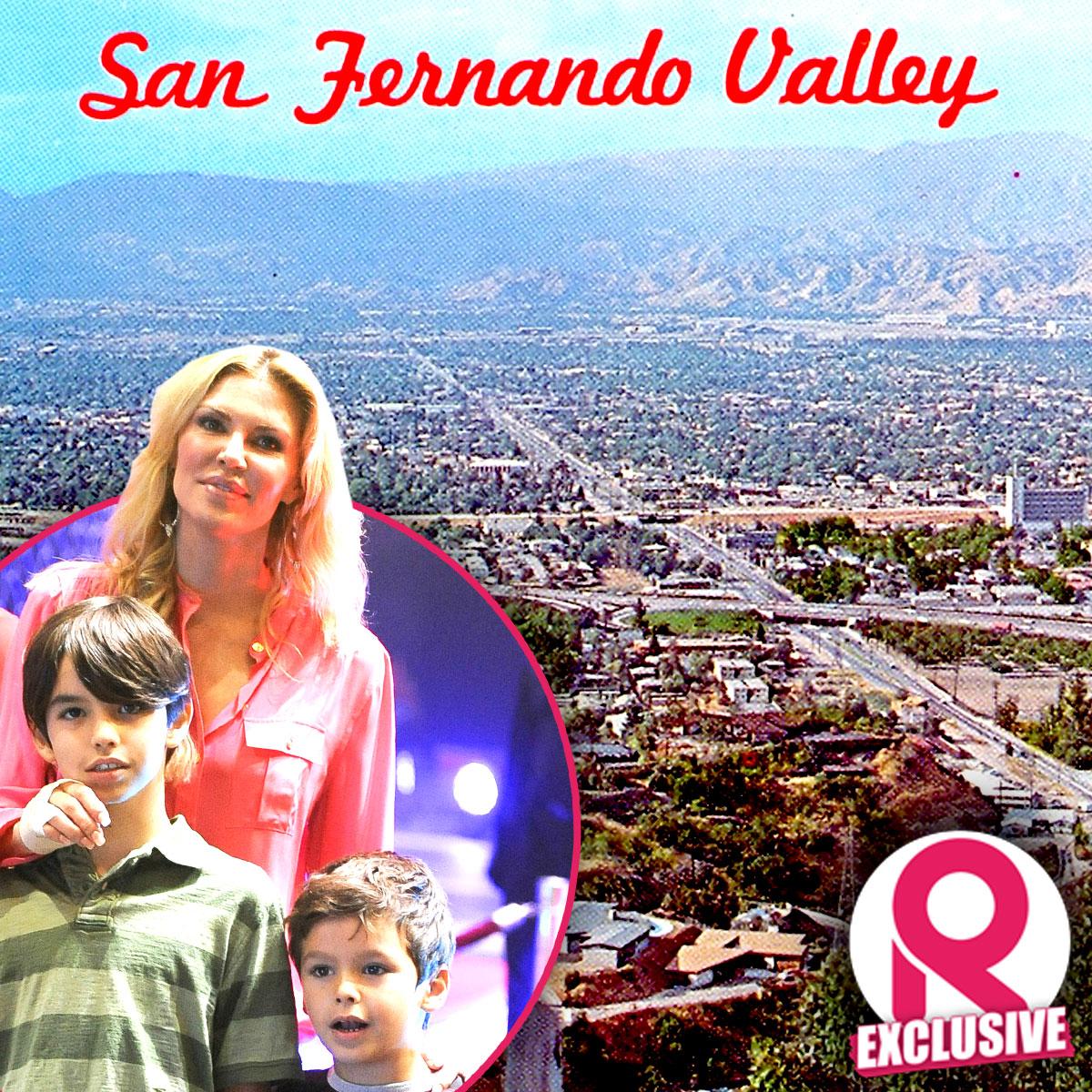 Article continues below advertisement
"My boys are in Hawaii & I miss them terribly already," Glanville, 41, recently tweeted. "But I will be getting our new house all ready for them so they will be right at home!"
A source confirmed Glanville's new home to Radar and says it features plenty of space for the family of three and even has a pool.
"It's a really nice house and right where Brandi wanted to be in Encino," the insider said. "There's three or four bedrooms and a nice pool in the back. Brandi's really excited to finally have somewhere! It was a much more exhausting process than she'd anticipated."
As Radar previously reported, it's ironic that Glanville is neither married nor lives in Beverly Hills, as the title of her hit Bravo show touts.
What would Lisa Vanderpump say?
Glanville previously tried to stir drama with Vanderpump by announcing on her podcast show that the British beauty didn't always live in the 90210 but actually lived in . . . gasp! . . . the Valley.
"On our show, there are certain people who want to project this perfect persona like there's nothing wrong in the world," Glanville said at the time. "Like, Lisa Vanderpump used to live deep in the Valley and was filing for bankruptcy — and she doesn't want to talk about that. That's interesting to me."