'Shark Tank' Scandal! Judge And Paul Mitchell Founder John Paul DeJoria Slapped With $5 Million Lawsuit From Salon Employees Over 'Failure To Pay Minimum Wages'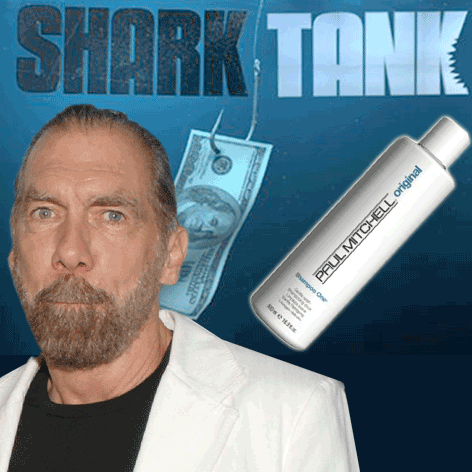 Shark Tank judge John Paul DeJoria is in hot water! RadarOnline.com has exclusively learned that the reality TV star and entrepreneur has been slapped with a $5 million class action lawsuit by students in his beauty schools, who claim he worked them like dogs and paid them nothing in return.
According to court documents obtained by Radar, DeJoria, the founder of the hair products company Paul Mitchell and Paul Mitchell cosmetology schools, is not giving his students any compensation for their services, and they are suing for "failure to pay minimum wages and/or overtime wages."
Article continues below advertisement
You Can Sue For That? The 53 Wackiest Lawsuits
The school charges the general public a lower rate for hair services than local salons, but the lawsuit claims that the students are required to provide the services to those customers without receiving wages in return.
The Paul Mitchell schools -- allegedly numbering "over 50 and possibly over 100" in 35 states -- are able to operate at a lower cost because the students are providing them with free labor, according to the court documents. If the students weren't there, they claim, the school would have to hire regular cosmetologists, and pay them minimum wage at least.
People We Love! Hollywood's Most Inspiring Rogues, Renegades & Rule Breakers
"The class members are paid no compensation by the defendants for the labor they provide in the Paul Mitchell Schools' personal service business, meaning they receive no payments in United States currency," the documents claim.
The class action lawsuit against Paul Mitchell Schools also says that due to the policy of making students work for free, the schools are able to operate at low cost and high profit, making competitors are unable to pay their workers more than minimum wage.
The members of the lawsuit state they were employees, not students, and since they weren't paid, DeJoria broke federal law. They are asking for a jury trial and a $5 million payment from DeJoria.