More Heartbreak For Ramona Singer: Mario Can't Stop Texting His Mistress!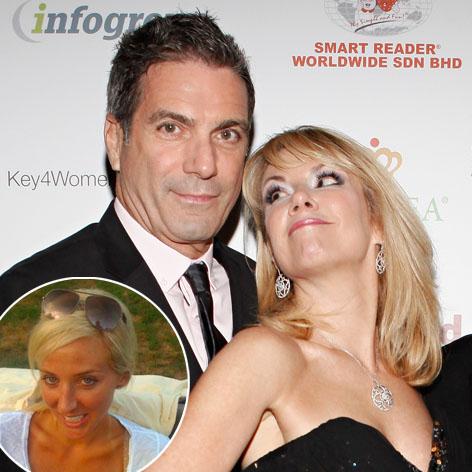 Ramona Singer may want to re-consider taking her cheating husband Mario back.
According to a startling new report, Ramona's husband is still contacting his mistress, Kasey Dexter.
"Mario is definitely still in touch with Kasey — and they even spent time together a couple of weeks ago. So I wouldn't be too confident about his level of commitment," a source told Star.
"The whole thing seems like one big mess. And any way you slice it, Ramona will end up with the short end of the stick."
Article continues below advertisement
According to the source, on May 4, Mario allegedly texted a photo of himself in his car to Dexter and wrote: "Wish u were in the passenger seat."
The source added, "He seems to be having a tough time saying good-bye to her."
As RadarOnline.com previously reported, Ramona discovered her husband had been two-timing her with Dexter, when she walked in on them last January at their Hamptons home.
Ramona filed for divorce in January, but the couple claims they're trying to make it work.
For more on Mario and his mistress' alleged texts, pick up the latest issue of Star Magazine.