Exclusive
Time For A Refund? Rolex Dealer Slams John Mayer Over Claims He Sold Singer Fake Watches, Insists Mayer Knowingly Bought Rip-Offs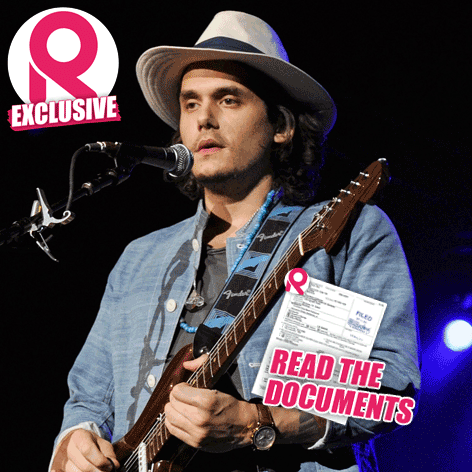 John Mayer knew just what he was doing when he bought fake Rolexes — at least, according to the man who sold him the pricy pieces. Mayer sued Rolex dealer Robert Maron in March for allegedly selling him watches that turned out to be fakes, but now, RadarOnline.com has learned that Maron has come back swinging in court, insisting that the blame lies solely with Mayer.
According to court documents filed by Maron's attorneys and obtained by Radar, Mayer "was aware of the facts of which he now complains, yet elected to proceed in light of the known risks, which Plaintiff knowingly and volitionally assumed."
Article continues below advertisement
In light of these allegations, Maron — Charlie Sheen's BFF — has asked a judge to dismiss the lawsuit, and to award him attorneys' fees, plus an additional amount to be determined by the court.
As Radar has reported, Mayer made a habit of gifting pricey Rolexes to girlfriends such as Jessica Simpson, Jennifer Aniston, and Minka Kelly. It is not known which of those — if any — were fakes.