Heartbreaking: Peaches Geldof's Baby Son Was Present When She Died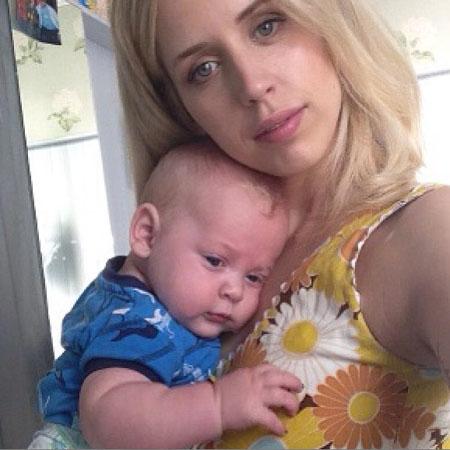 Peaches Geldof's 11-month-old son Phaedra was with her when she died, RadarOnline.com has learned.
The 25-year-old star's husband Thomas Cohen (who had spent a night away with their eldest child, Astala) asked a friend to check on her at their home in Wrotham, Kent, South East England, when his wife failed to answer her phone on Monday; eventually, the socialite's body was found with Phaedra playing nearby.
Article continues below advertisement
"The hope is that Phaedra is so young he wasn't aware of what was going on — the most important thing is that he's OK," a source told the UK Sun. "It is devastating for Tom that he wasn't there but it couldn't have been avoided."
The Life & Times Of Peaches Geldof — In Photos
Geldof was an advocate of attachment parenting, meaning she was rarely without her young son by her side, and insiders hope her family will take "comfort" from the fact she didn't die alone.
"Phaedra was by her side most of the time, even when she was sleeping," the source told the paper. "At the very least, there can be some comfort that she wasn't by herself when she died."
When Geldof's own mother Paula Yates was found dead at her London home in 2000, her baby daughter Tiger Lily, now 17, was found playing near her mother's body.
On Thursday, the late beauty's father Bob Geldof was seen visiting her home, where he was greeted by Tom's parents Keith and Susan. The two men spent 20 minutes talking in the garden before the rocker entered the house, leaving two hours later with some of his daughter's belongings.
Geldof's body has now been released by coroners so plans for her funeral can be made, while her cause of death remains unexplained.
We'll keep you updated on the latest in the death of Peaches Geldof, right here on Radar.