Suspicious Of Your Partner's Comings & Goings Like Khloé Was? It's Time To Download The Mspy App …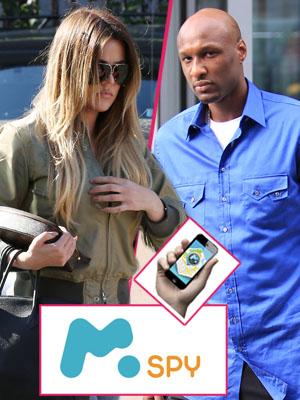 Article continues below advertisement
Cheating partners, however, is not the only key info a user can glean from Mspy, as many entertainment industry pros are using it to track texts and calls made by their underlings they're suspicious of.
The amazingly-informative app comes complete with a 10-Day money-back guarantee.
Click here to see a demo; for more info, check out Mspy's official website.