Exclusive
Victory From Beyond The Grave! Michael Jackson Wins $24M 'This Is It' Lawsuit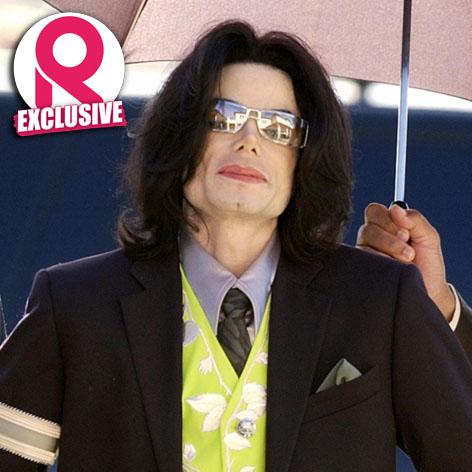 It's a good day for Michael Jackson, even though he's still dead. RadarOnline.com has learned that the music legend just scored a massive legal victory from beyond the grave, as a federal court judge has dismissed a $24million lawsuit brought against Jackson by music producer Michael Jonzun.
Jonzun filed the lawsuit in Massachusetts in 2012, claiming he was owed $24million for helping draft "This Is It," a song Jackson did with Paul Anka in 2009. At the time, Anka said he'd never heard of Jonzun, and that his claims were "BS." Apparently, the judge agreed.
Article continues below advertisement
According to court documents obtained by Radar, a judge found "The Estate of Michael Jackson cannot be sued" because it "is not a legal entity capable of being sued, and therefore the complaint must be dismissed."
The judge also dismissed Jonzun's claims against Anka and AEG Live because he filed in Massachusetts and has "not demonstrated that the Defendants purposely availed themselves of the privilege of conducting activities in Massachusetts," according to the judgment, noting that "This Is It" was likely sold in several other states as well.
You Can Sue For That? The 53 Wackiest Lawsuits
Finally, the judge called Jonzun to task for a "repeated failure to comply with the service rules," according to the documents, including filing his motion for extension late, not filing a supporting affidavit with his motion, and failing to serve all the defendants.
As such, the judge dismissed the entire case on March 24.