Judge Tentatively Rules Against Katherine Jackson For New Trial Vs. AEG Live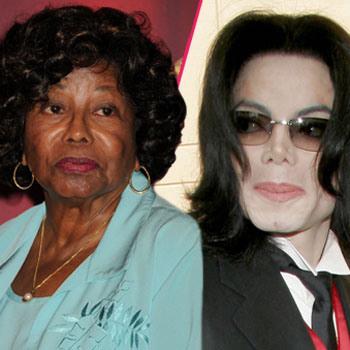 A judge has tentatively ruled against Katherine Jackson in her request for a new trial against concert promoter AEG Live.
On Friday, Los Angeles Superior Court Judge Yvette Palazuelos ruled against Jackson but did not immediately finalize her ruling, Billboard is reporting.
In October, a jury found against the Jackson family matriarch in her lawsuit that claimed AEG Live was negligent in the death of her son, Michael, when it hired Conrad Murray to be his physician.
Article continues below advertisement
Her lawyers later argued that an error had been made in juror instructions and there should be a new trial.
Judge Palazuelos did not say when she would finalize her ruling which came after she heard two hours of legal arguments.
If her decision stands, Jackson could still appeal to a higher court.