Exclusive
Happy 4/20! Inside Kris Jenner's Easter Sunday Trip To The Bong Store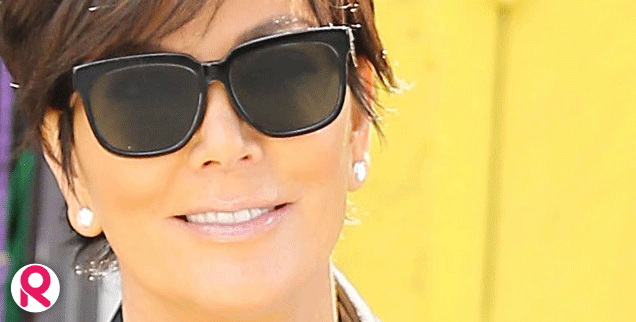 Kris Jenner rang in the Easter holiday with a bong! The infamous momager stopped by Dementia – A Smoker's Shop in Sherman Oaks, Calif., on Sunday, 4/20, and only RadarOnline.com has all the detail of her pot-friendly purchase.
Jenner splashed out more than $200 on a water pipe and accessories at the shop, an employee tells RadarOnline.com exclusively.
"She said that she needed a pipe for her mother," store manager Jessica Conway, who helped Jenner pick out her purchases for her 80-year-old mom Mary Jo Campbell, revealed. "She was saying her mom had back pain."
Article continues below advertisement
"I explained to her that she needed to get a medicinal marijuana card in order to go to a dispensary," Conway added of the bong, which she noted could also be used with tobacco. "She didn't know about that, so she was curious."
After browsing the pipe selection for about 20 minutes, Jenner settled on one.
The 58-year-old also scooped up a leopard print bong bag, a pack of Super Hit incense and a holder for the fragrance.
"She loved the bag print and the way the store smelled, so that's why she bought some of the incense," Conway added.
The same day, the Keeping Up With The Kardashians star made it a family affair by attending Easter service with her beloved mom, who looked noticeably frail as she walked with a cane, and estranged husband Bruce at Life Change Community Church, which RadarOnline.com previously reported is headed up by pastor Brad Johnson, who has a history of drug overdose and adultery.