Victory For Justin! Judge Rules Photog Can't Sue Bieber For Cash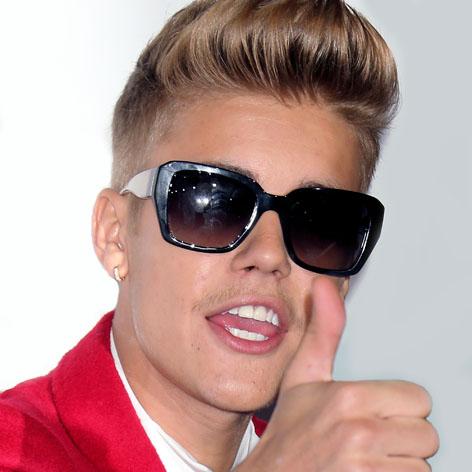 Break out the sizzurp? Justin Bieber has reason to celebrate after scoring a legal victory in a lawsuit filed against him by Miami photographer Jeffrey Binion. RadarOnline.com has exclusively learned that a Florida judge has ruled the troubled singer can't be sued for punitive damages once the case goes to trial.
"Baby" singer Bieber has been accused of ordering an assault on the photographer in the case, for which he gave a sullen and petulant deposition that was captured on video in March.
Article continues below advertisement
According to court documents obtained by RadarOnline.com, on April 25, Circuit Court Judge Sarah Zabel issued an order that stated, "Jeffrey Binion failed to make a reasonable showing by evidence in the record or proffer that a reasonable basis for recovery of punitive damages exists in this case."
"Without making such a reasonable showing, Jeffrey Binion is not permitted to seek punitive damages against Defendants Justin Bieber and Hugo Hesny in this proceeding," the documents continued.