Justin Bieber's Bratty Deposition WILL Have A Sequel - Selena Gomez To Be Subpoenaed To Be Deposed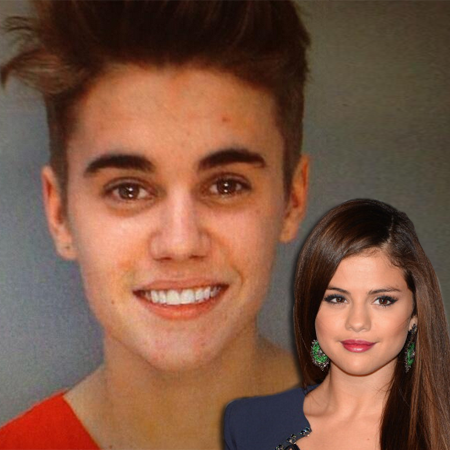 Justin Bieber's on-again-off-again girlfriend, Selena Gomez will be served with a subpoena ordering her to sit for a deposition involving her ex-boyfriend's lawsuit involving an alleged assault on Jeffrey Binion, by the nineteen-year-old's bodyguard, RadarOnline.com is exclusively reporting.
The "Baby" singer has been accused of ordering an assault on the photographer and his sullen and petulant deposition that was captured on video could be overshadowed when his ex-lover is forced to give her own deposition.
Article continues below advertisement
Binion's attorney, Mark DiCowden told RadarOnline.com exclusively, "I will be serving Selena Gomez next week. She witnessed Justin Bieber attack a photographer back in 2012."
Pictures emerged on Thursday of Gomez being served with legal papers, but DiCowden said it wasn't pertaining to his client's lawsuit against Bieber.
During Biebs contentious deposition in the case, he infamously stormed out of the proceedings after warning the lawyers for the plaintiff not to ask him any questions about Gomez.
As RadarOnline.com previously reported, the former Disney princess — who first made her debut appearing as Gianna in Barney & Friends and starred in Wizards of Waverly Place — had been experimenting with marijuana and prescription drugs, including Xanax and Ambien during her tumultuous romance with Bieber.
She was admitted to Dawn at The Meadows recovery facility in Wickenburg, Ariz., on Jan. 5. According to its website, Dawn at The Meadows rehab specializes in patients 18 to 26 years old who are struggling with emotional trauma, addiction or dual diagnosis concerns.