Jennifer Aniston Slams Botox, Declares The Quick-Fix Facial Injection 'Looks Terrible'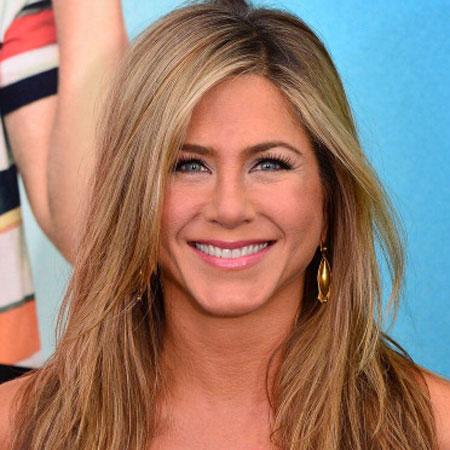 Jennifer Aniston is a slave to her beauty regime, making sure her skin looks young and fresh every day but she slammed the Hollywood quick fix go-to procedure Botox, declaring that it "looks terrible."
The Horrible Bosses 2 star, 45, is best friends with Courteney Cox, who famously said she overdid Botox once, and Aniston seems to be vowing not the make the same mistake on her own face.
When asked by People magazine if she preferred wrinkles or the facial injection, she claims she likes things au naturel.
Article continues below advertisement
"Wrinkles," Aniston claimed.
"Nobody wants wrinkles, but Botox looks terrible."
Engaged to Justin Theroux, 42, Aniston said that she never takes a break from working out, not even in the winter when she could hide in jeans and bulky sweaters, and keeps up her routine "all year."
"It's not about bikini season," she insisted. "It's about being healthy. Of course we want to have toned skin and legs and muscles and all that, but it's really just about feeling great."