Exclusive
Mean Girl Since Middle School! Gwyneth Paltrow Pulled The 'Princess' Card As A Teenager Says Former Classmate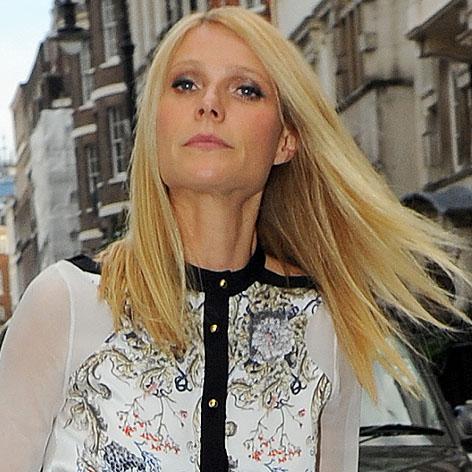 Article continues below advertisement
"Gwyneth always seemed like she thought she was better than the rest of us," a former classmate told RadarOnline.com about the GOOP founder.
"She was in a play where she had the princess role and she told another girl in school that 'of course' she was playing that role because she was a princes and the other girl was not and that's why she didn't get the role. No one was surprised, she was so smug, even back then."
Embroiled in a months-long scandal about an interview that she thwarted in Vanity Fair, the source said former friends were anxious to see what Graydon Carter was going to print about Gwyneth and were "disappointed" the history that they had with her never came out.
Decades later, the source said now that the Park Avenue princess has moved her family back to LA the girls she was mean to when she was younger haven't changed their opinions of her.
"A group of women that didn't get along with Gwyneth back in the day want nothing to do with her now. They still live in LA and have no interest in hanging out with her or being friends at all!"